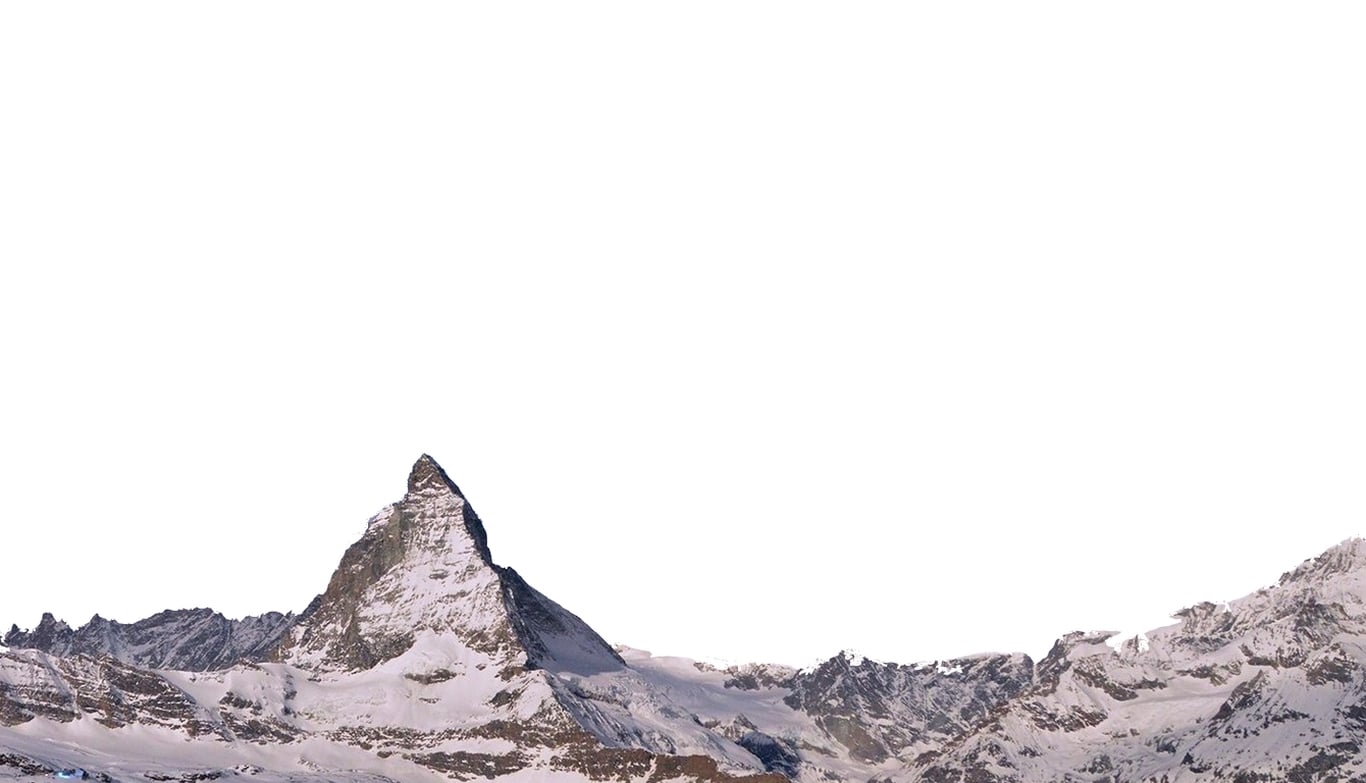 Computer Outsourcing in Switzerland, IT Park Management
Workstations, Devices, Servers, Cloud, Networks, Software, Applications, Smartphones…
Full Setup & Maintenance
Secu Serv is an Expert in the Design and Management of Computer Parks. We implement your IT Equipments from A to Z and take care of its Maintenance. Entrust all or part of your IT Park to us.
IT Outsourcing throughout Switzerland
Our IT Specialists travel throughout Switzerland to serve our customers. We take care of all your IT Projects whether you are an SME or a Large Group. Swiss Quality is always there for your greatest satisfaction.
Efficiency, Speed and Safety
IT and Digital occupy a central place in today's organizations. Entrusting their implementation and management to a serious partner is essential. Efficiency, Speed and Safety is our motto. Request for Your Free Quote.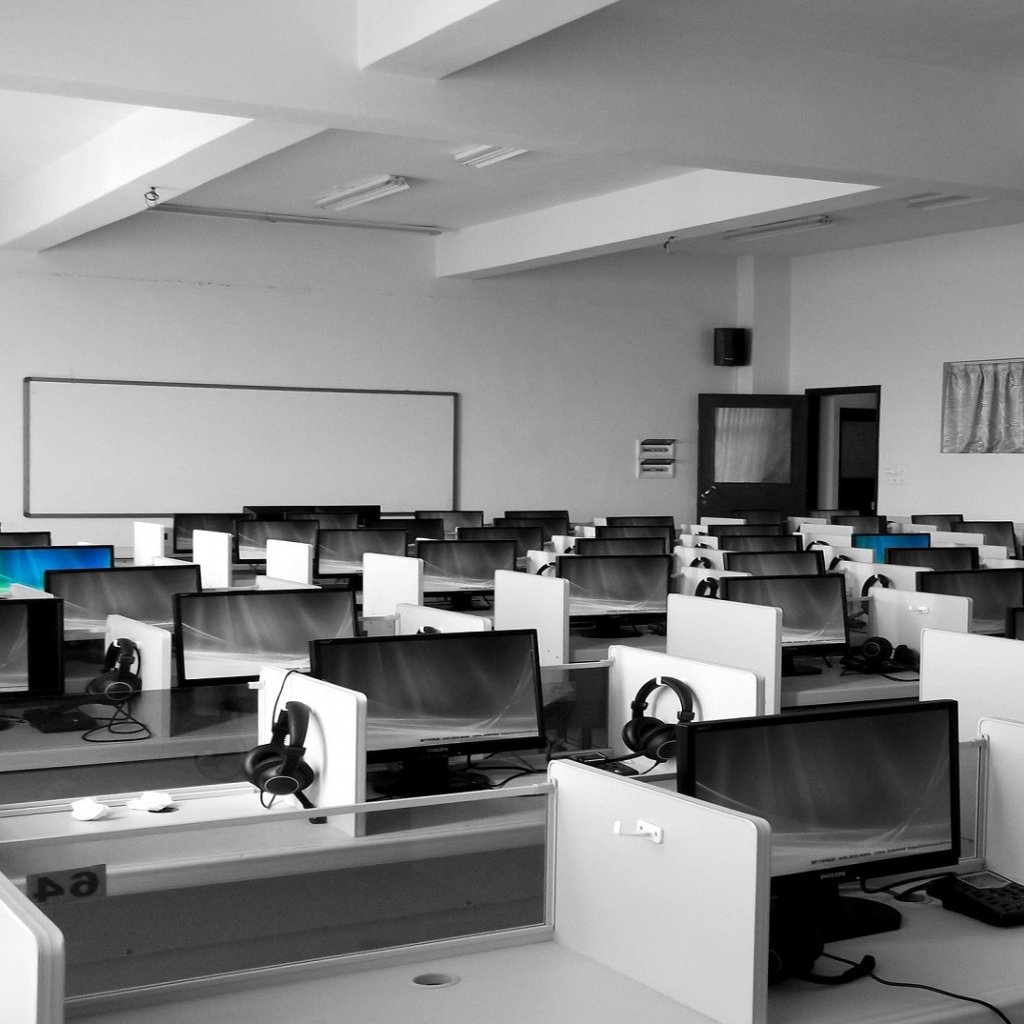 Our Experts Set Up Your IT Park
At SecuServ we design our customers' IT parks to measure.

Workstations (computers, smartphones, tablets, PoS…)

Devices (printers, telephony, scanners, video projectors, audio, backup devices …)

Secure Servers, Emails & Cloud, Corporate Networks

Software & Applications (OS, ERP, office automation, databases, management systems…)

Tailor-Made IT Solutions
Rest Assured, We Take Care of the Maintenance
We maintain and manage the IT parks of our customers with a satisfaction rate close to 100%. For peace of mind, most of them entrust us with this work which requires rigor and seriousness 24/7/365.

Updates and Maintenance

Troubleshooting and Assistance

Refurbishment and Replacement

Security and Monitoring

Advice and Training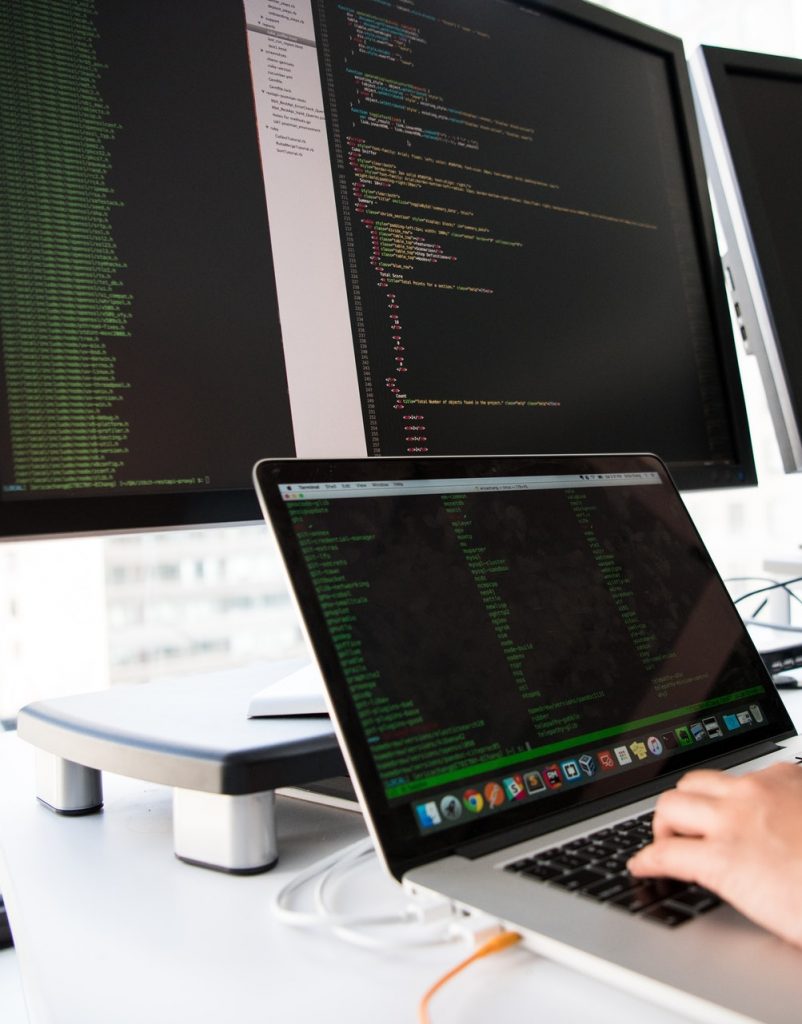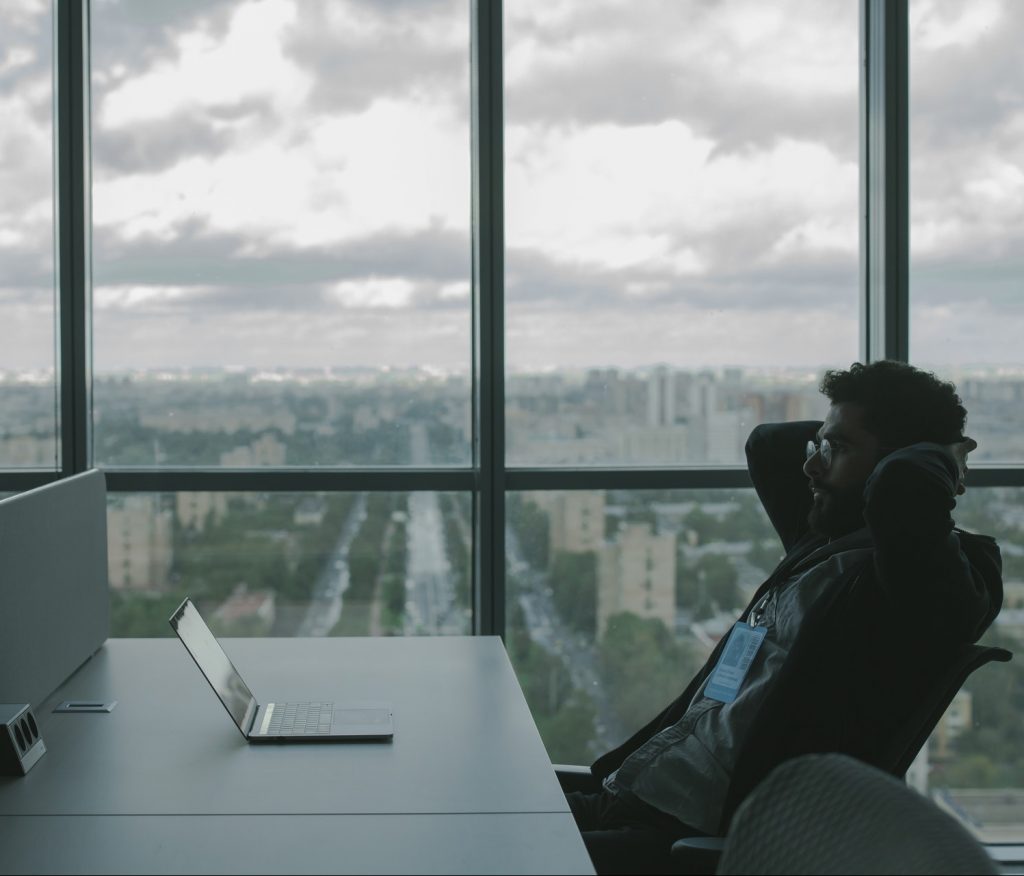 Entrust Your IT Park to Experts
It is important to entrust the proper management and maintenance of your computer equipment or network to a serious trusted partner.
Trust our team of IT and systems engineers. Your safety and that of your business are in the hands of specialists.
Frequently Asked Questions
Some Concrete Cases

"Our organization cannot afford security breaches or bugs and we needed a serious and expert outsourcing partner in this area. SecuServ is the ideal service provider for this type of assignment and we highly recommend them."
MARJORIE U.

"We have very specific IT needs and were looking for IT specialists who could answer them clearly, quickly and over the long term. We contacted SecuServ and immediately appreciated their way of working, since then we only collaborate with them."
DANIEL V.

"The project we were carrying out was unique in its kind and we made a call for tenders to find the ideal service provider for this mission. SecuServ won it and designed our infrastructure very satisfactorily. They are serious and efficient. This is why we have entrusted them with the complete maintenance."
SALVATORE P.
Get Your Free Quote
A specialist will get back to you within 24 hours.
Security and Efficiency make ALL the Difference in IT
Nowadays, it is CRUCIAL to entrust the implementation and maintenance of its IT equipment to the right outsourcing service provider. Indeed Cyber-Attacks and Breakdowns are common and knowing how to Anticipate and Prevent them is a strategic issue. SecuServ is an expert in the field. Get your free quote within 48 hours.