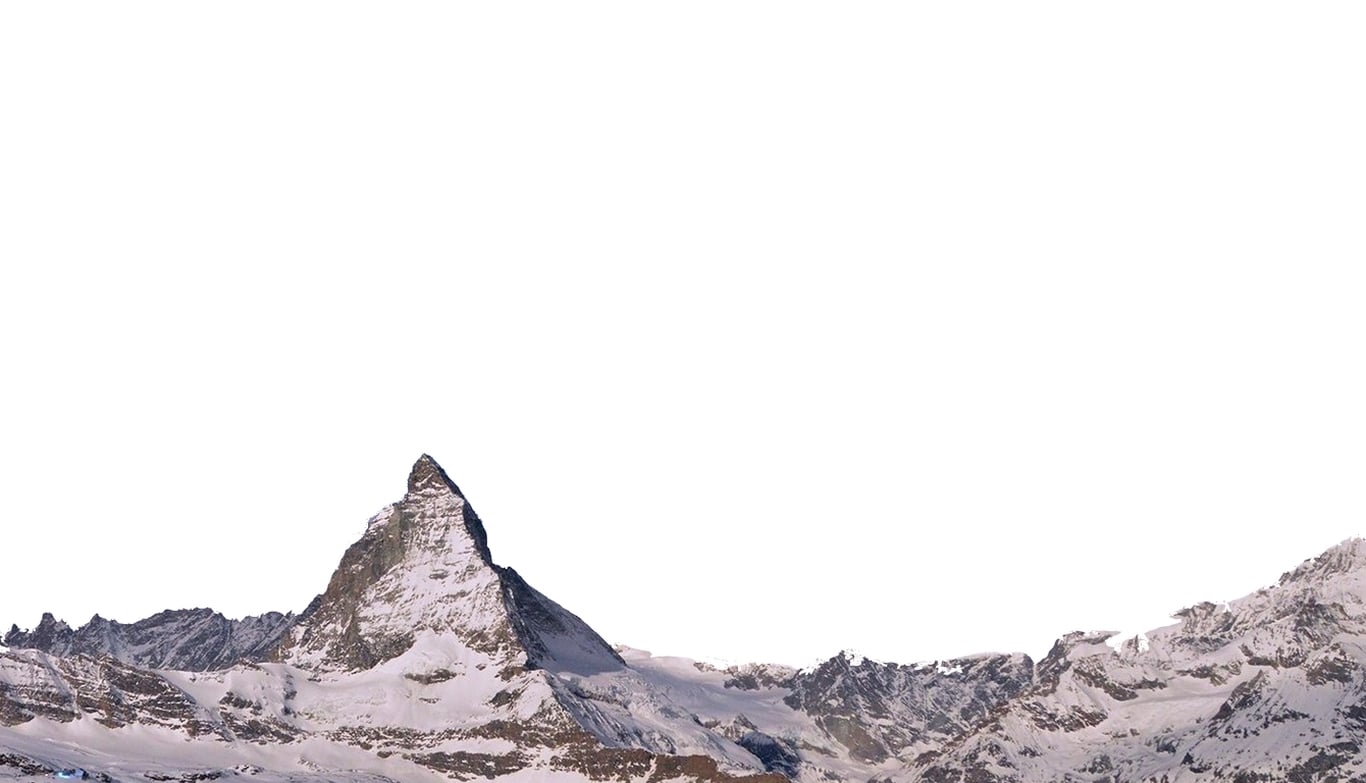 Experts in IT Security & Cyber-Protection in Switzerland
Protection against Cyber Attacks and Intrusions, Internet Filtering, Anti-Virus, Data Encryption, …
Complete Range of Digital Protection Solutions
At SecuServ we have a Solution for Every Situation. We analyze your IT system and implement all the necessary Cybersecurity Solutions in Record Time.
Our Swiss Experts Manage Your Cybersecurity
Our IT security engineers are at your disposal to Secure Your Work Environment, whether it is a Computer Park, Servers or Devices. Swiss Quality Guaranteed.
ALL-IN-ONE Service, Complete IT Protection
You should not have to worry about your IT and should be able to just focus on your work. With SecuServ, that's what will happen. We take care of EVERYTHING. Entrust Us with Your Safety.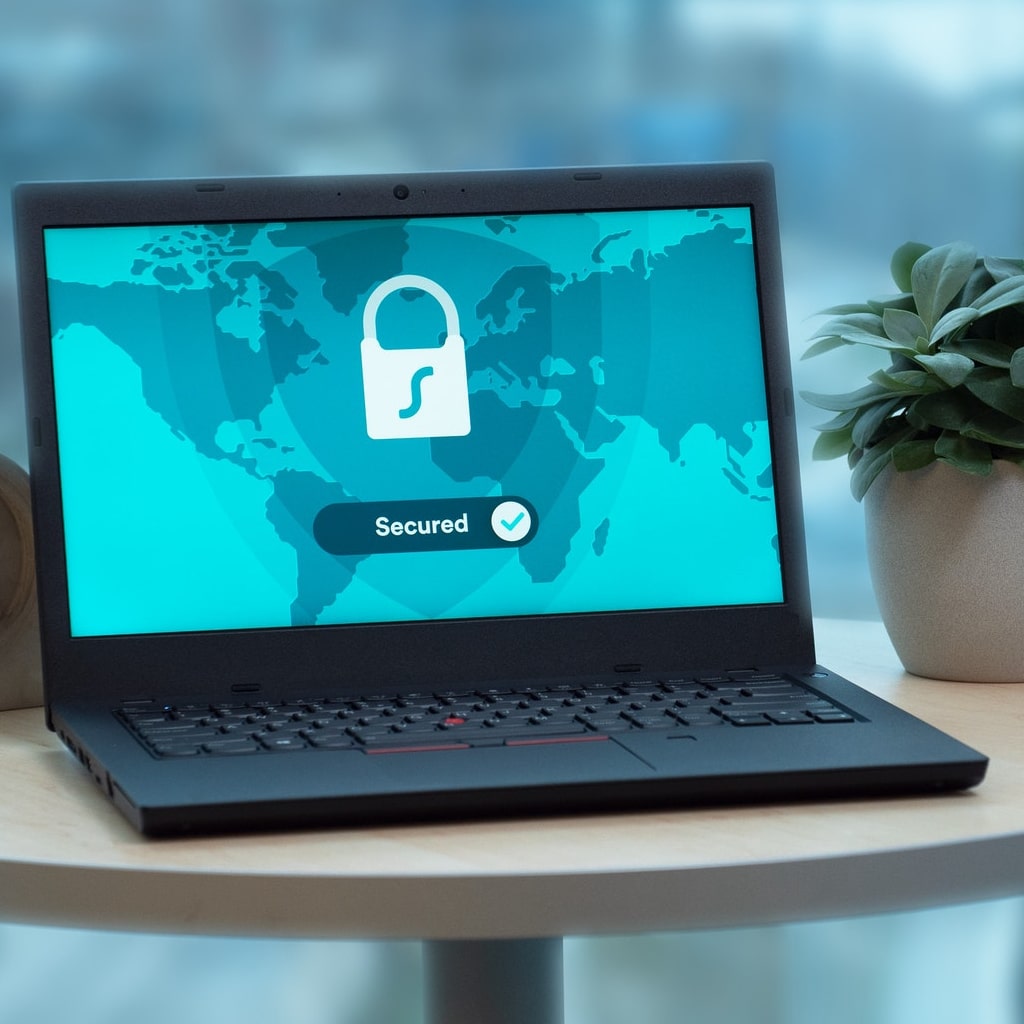 Protect Your Organization Against Cyber Attacks
We Secure Your Working Environment.

General or Specific Security Audit

Securing Workstations

Securing Devices and Servers

Anti-Virus & Firewall Implementation

Custom Security and Control Solutions
Rest Assured, We Keep Your Systems Secure
SecuServ takes Full Charge of the Security of Your IT installations so that you can concentrate on the rest.

Security Updates and Maintenances

Regular Safety Audits and Prevention

24/7/365 Monitoring

Backups & Disaster Recovery Systems

Quick Action in Case of Intrusion or Threat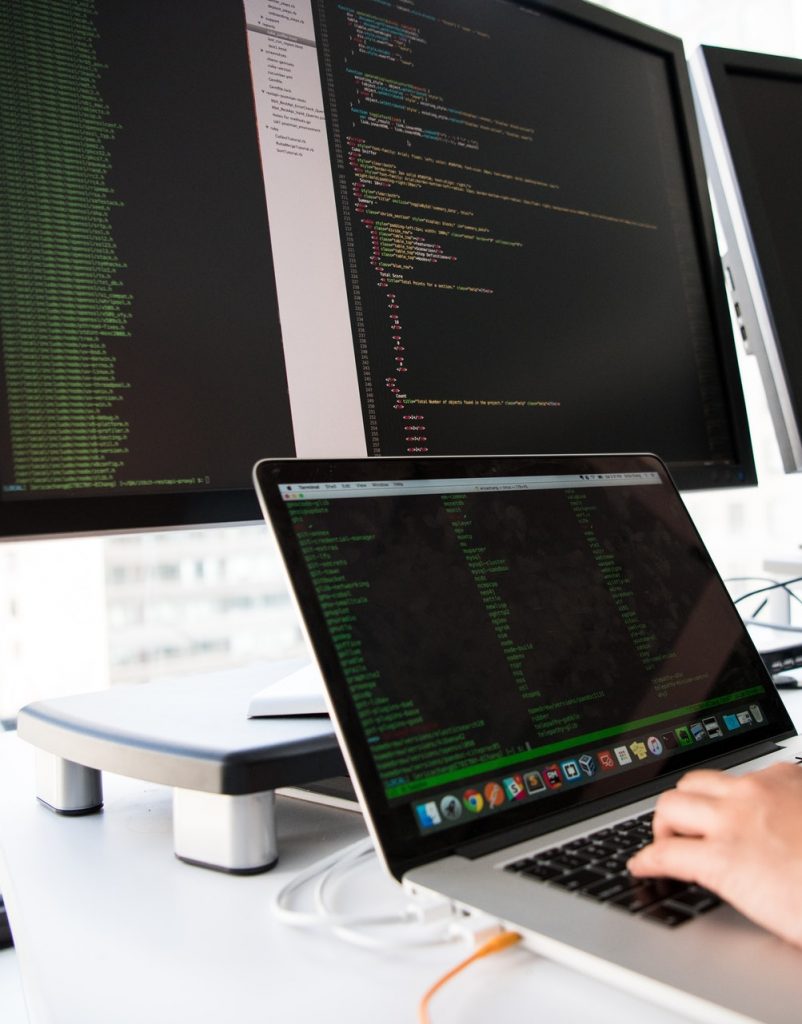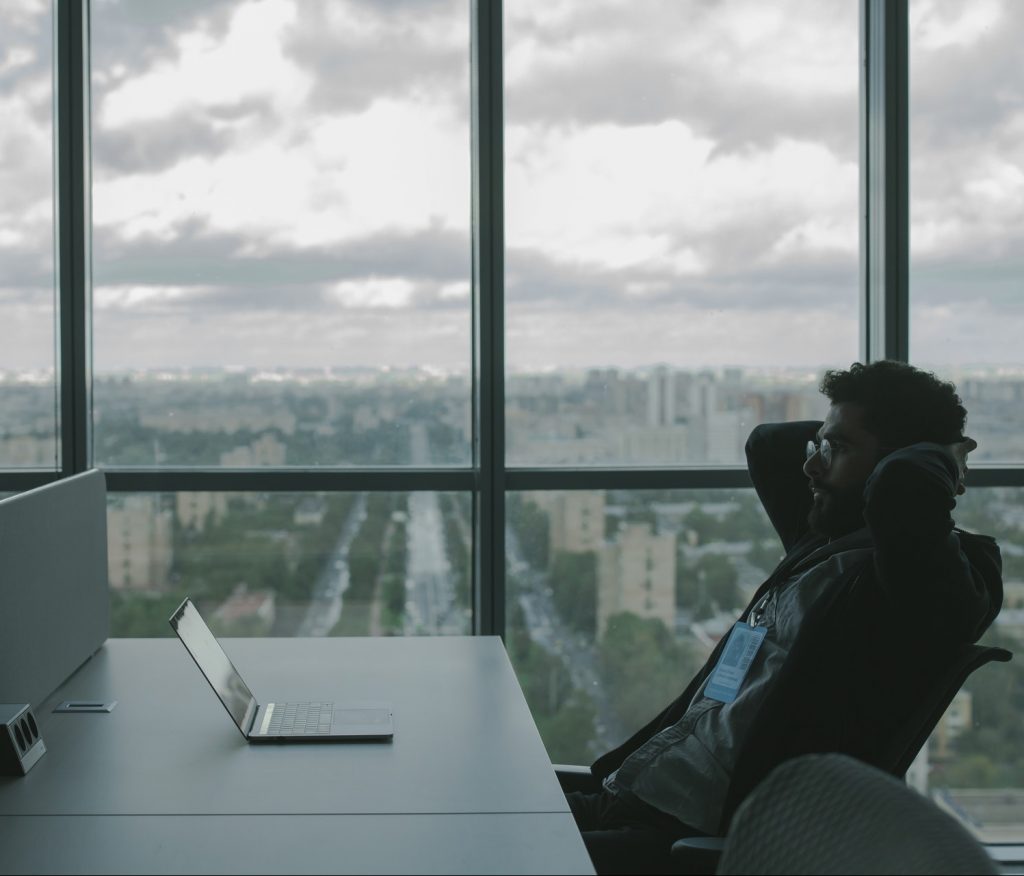 Hire the Right Partner to Secure Your Organization
These days computer attacks and threats are commonplace. It is therefore crucial to confer the security of its infrastructure to a serious IT security company.
Engaging SecuServ means choosing to protect yourself from cyber attacks and opting for prevention and planning.
Frequently Asked Questions
Some Concrete Cases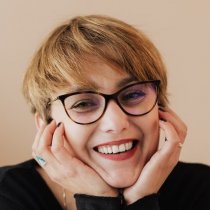 "As an NGO working with government partners and lawyers we cannot afford any security holes in our systems. This is why we have hired Secu Serv to take charge of their protection. Their service is clear and their experts more than efficient. We are satisfied with them and want to work with them as long as possible."
Margot U.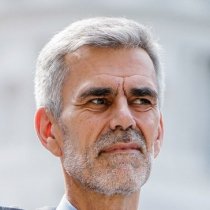 "When we were ransomed by a cyber attack we quickly contacted Secu Serv who very quickly fixed the problem. Their computer scientists are very educational and explained the ins and outs of this type of attack to us. We then hired them to prevent this kind of problem and they monitor our systems 24/7/365 with great professionalism."
Marc I.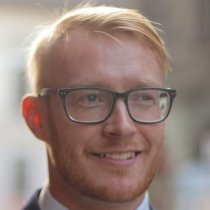 "As our company is increasingly dependent on IT to run the majority of its activities, we have decided to protect our IT systems as best as possible. Secu Serv is in charge of this task and performs it with remarkable attention. Our security systems are always functional and up to date and their cybersecurity specialists are always available, this is appreciable and reassuring."
Paul V.
Get Your Free Quote
A specialist will get back to you within 24 hours.
Your Data is Precious, Entrust Us to Protect it
Failure to worry about the security of their data and workstations has led many businesses and organizations to destruction. Securing your computer systems has never been more important. Entrust the security of your websites, platforms, computer parks or even servers to Secu Serv for unparalleled peace of mind.