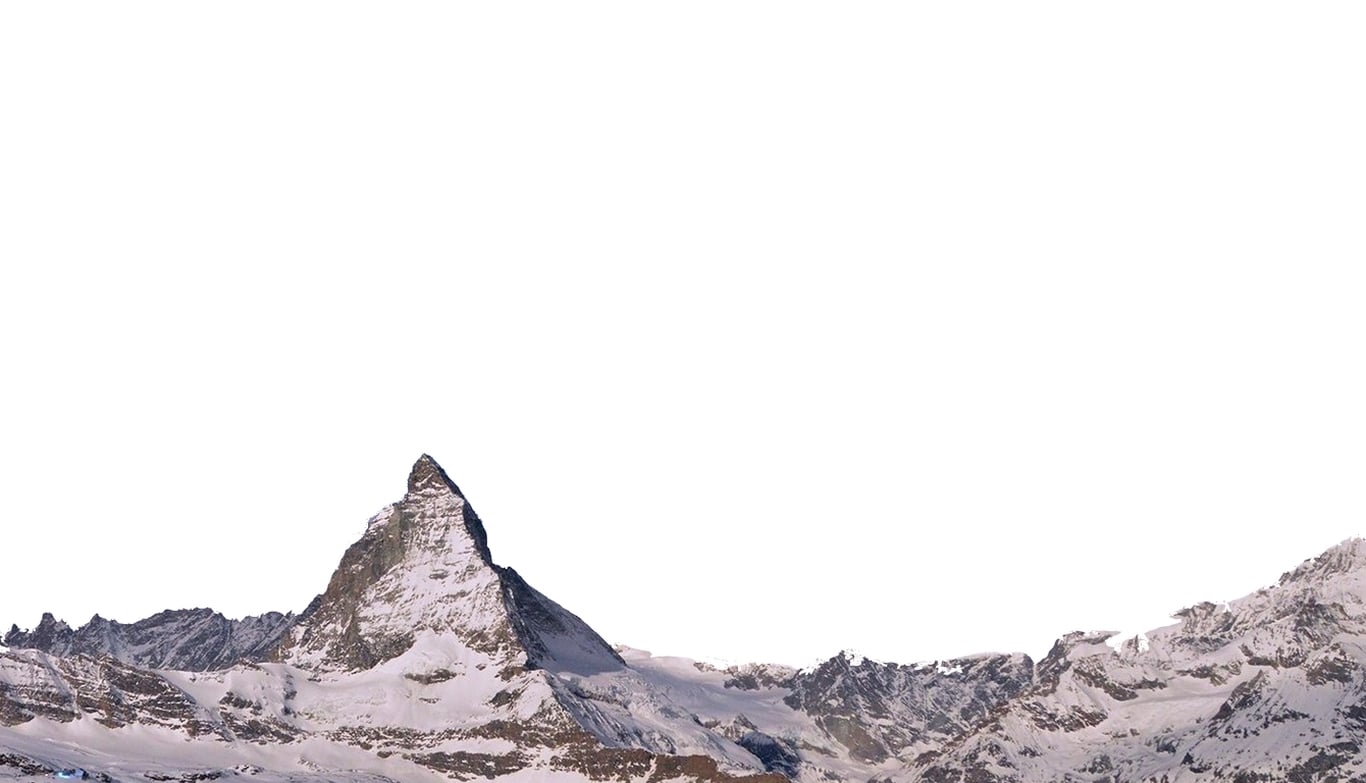 IT Assistance and Troubleshooting in Switzerland
Fast and Efficient Intervention. Workstations, Servers, Devices, IT Park…
Tailor-Made Troubleshooting & Outsourcing
Secu Serv specializes in troubleshooting and IT assistance for companies, freelancers and NGOs. We work on all types of computer equipment and also offer Now or Outsourcing services.
Swiss Experts at Your Service
Our Swiss IT Specialists work throughout the country to Troubleshoot and Assist organizations in their IT tasks of all kinds. Our range of services is very important. Computers, Servers, Software, IT equipment…
Fast and Efficient Intervention
Aware that a computer Failure, a Bug or a Cyber-Attack can prove to be extremely penalizing for a company nowadays, our specialists act quickly and provide concrete solutions to your IT problems.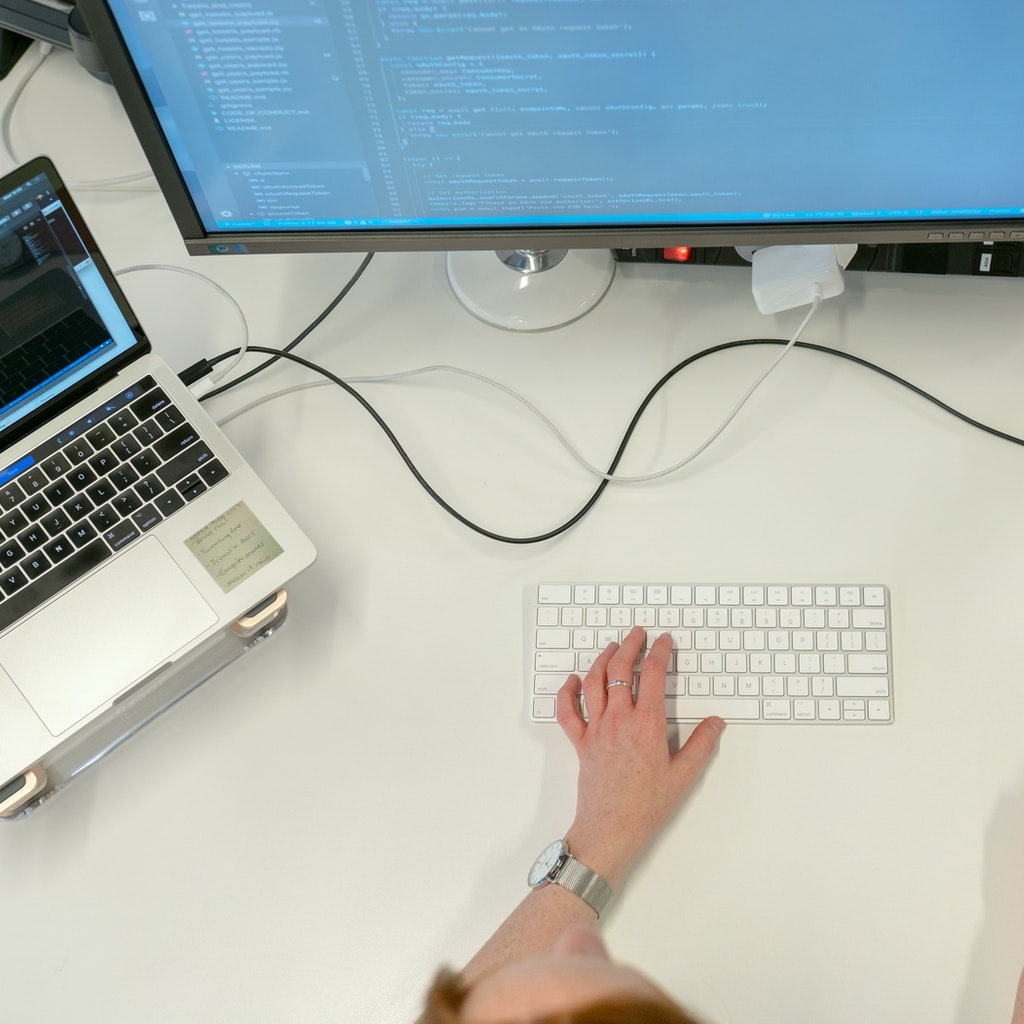 Our IT Specialists intervene Quickly
At SecuServ we take your problems seriously. Request a Free Quote and we'll get back to you in a flash with a quick response proposal.

Restoration of Your IT Equipment

Correction of Bugs and Crashes

Virus Removal and Refurbishment

Software, Hardware and Server Troubleshooting

Tailor-Made IT services
Entrust Us with the Maintenance of Your Equipment
Many of our customers also entrust us with the Maintenance (Outsourcing) of their IT equipment. We take care of all the technology and they can concentrate fully on their business.

Updates and Maintenance

Regular Follow-up, Troubleshooting and Assistance

Refurbishment and Replacement

Security and Monitoring

Advice and Training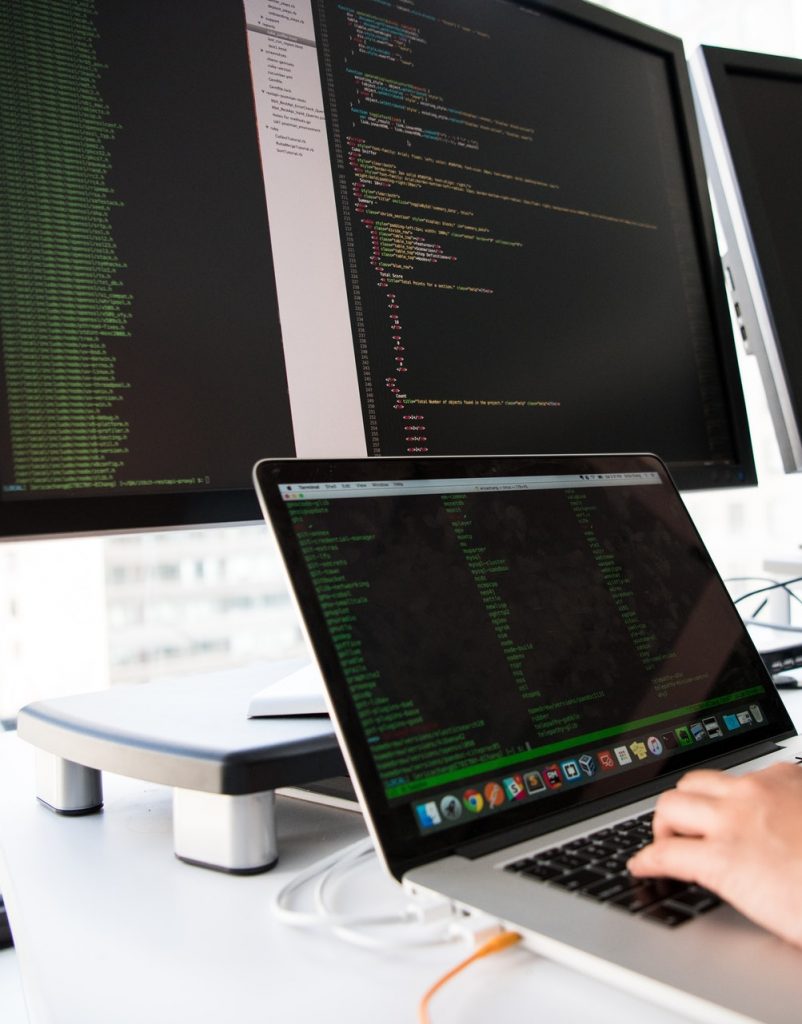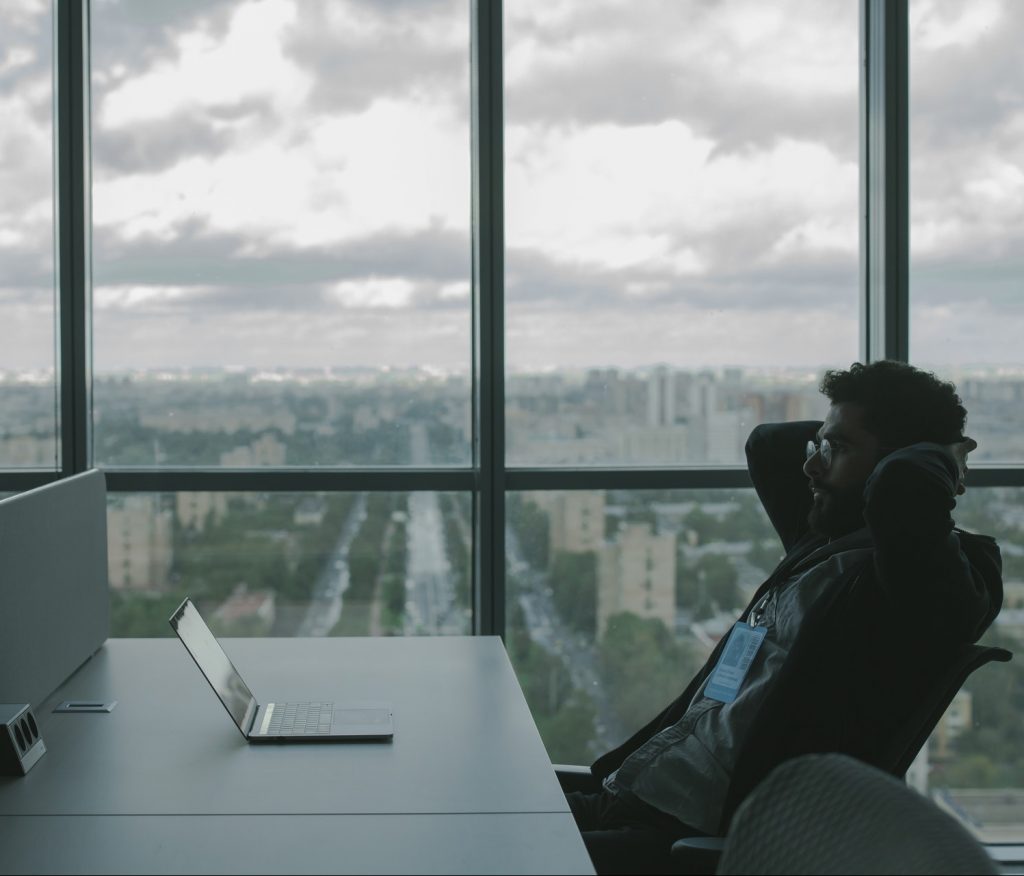 Hire the Right Partner to Manage Your IT
Working with the right IT company makes a real difference when it comes to troubleshooting your digital infrastructure.
Entrust us with the management and/or troubleshooting of your computers, devices, software, servers… and no longer ask yourself any questions relating to IT.
Frequently Asked Questions
Some Concrete Cases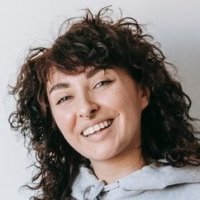 "Needing my computer to run my business I needed an efficient and serious IT specialist to help it out when it broke. SecuServ jumped in right away and solved the problem in an instant. So I hired them to maintain my computers 24/7/365."
CORALIE Z.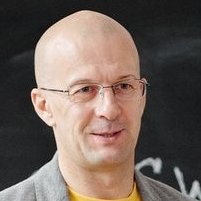 "Our computer equipment broke down and we were completely stranded. We therefore contacted SecuServ for an assistance service on our PCs. The result was fast and on point. Their IT people know what they're doing. From now on we cannot do without them."
PHILIPPE M.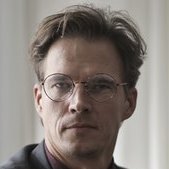 "We needed someone to intervene quickly on our production site. SecuServ performed maintenance and solved several technical issues that had prevented us from working to our maximum potential for a long time. We highly recommend their troubleshooting and outsourcing services."
JEAN R.
Get Your Free Quote
A specialist will get back to you within 24 hours.
Breakdown, Bug, Virus, Urgent Need? Call SecuServ.
Our IT specialists are at your disposal for a quick and efficient intervention on your computers, applications, printers, scanners, servers, networks … Call on specialists to solve your problem efficiently and in record time.