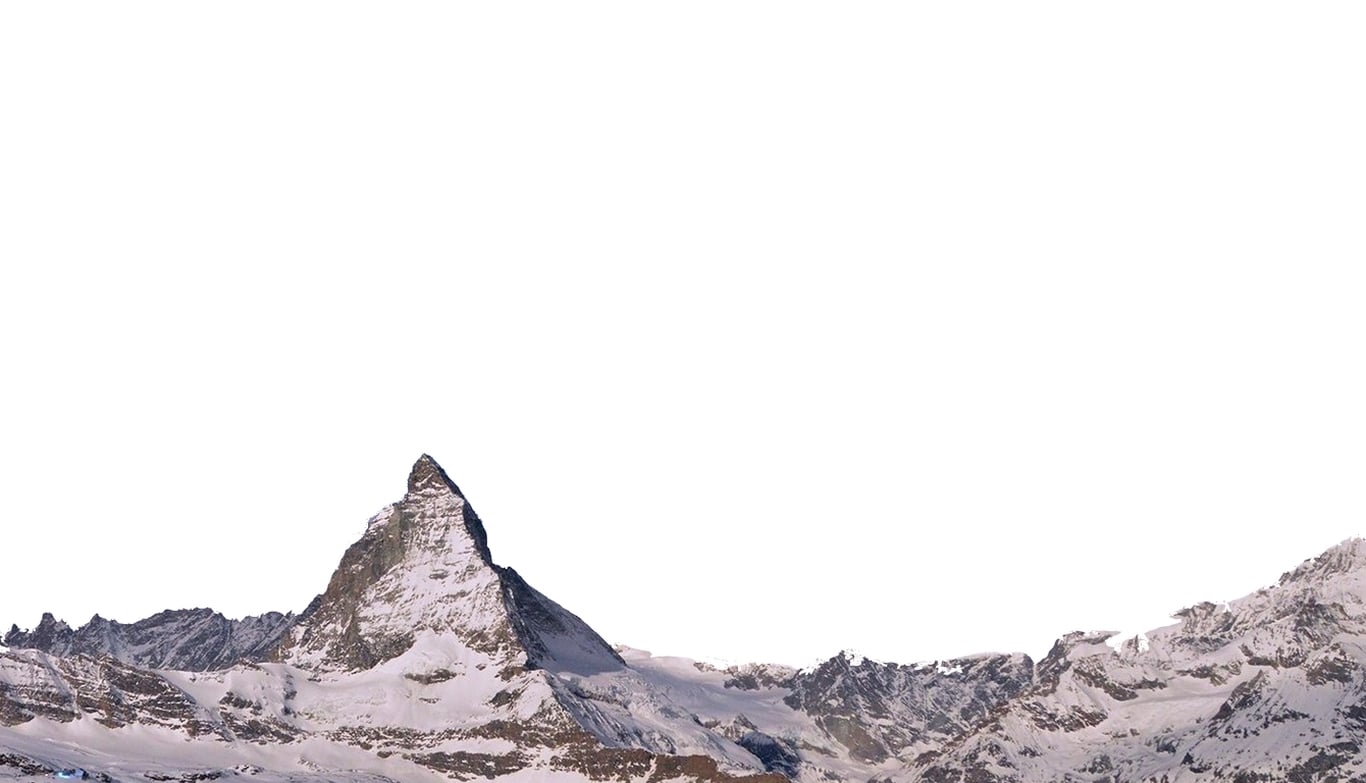 Encrypted Email Server & Secure Messaging in Switzerland
Secure Email Inboxes for Law Firms, Doctors, Financial Institutions, Companies, NGOs & HNWIs.
Stay in Control of Your Emails
An Email Server is Sensitive, hosting it at home is the most prudent solution. With Secu Serv and its cutting-edge solutions, you give yourself the means to secure your exchanges, communications and sensitive data once and for all. Opt for Swiss Made-to-Measure Quality.
100% Secure All-In-One Solution
Our IT and Network Experts have developed a Unique and Secure Technology to Protect Your Sensitive Data. Encryption, backups, tailor-made hosting… Entrust the management of your own e-mail server and your mailboxes to Secu Serv and sleep soundly.
Maintenance & Monitoring 24/7/365
These days e-mail mailboxes are essential for organizations and HNWIs. At Secu Serv we don't just implement them in your offices or at your home, we also take care of their management and keep them Safe and Functioning 24/7/365.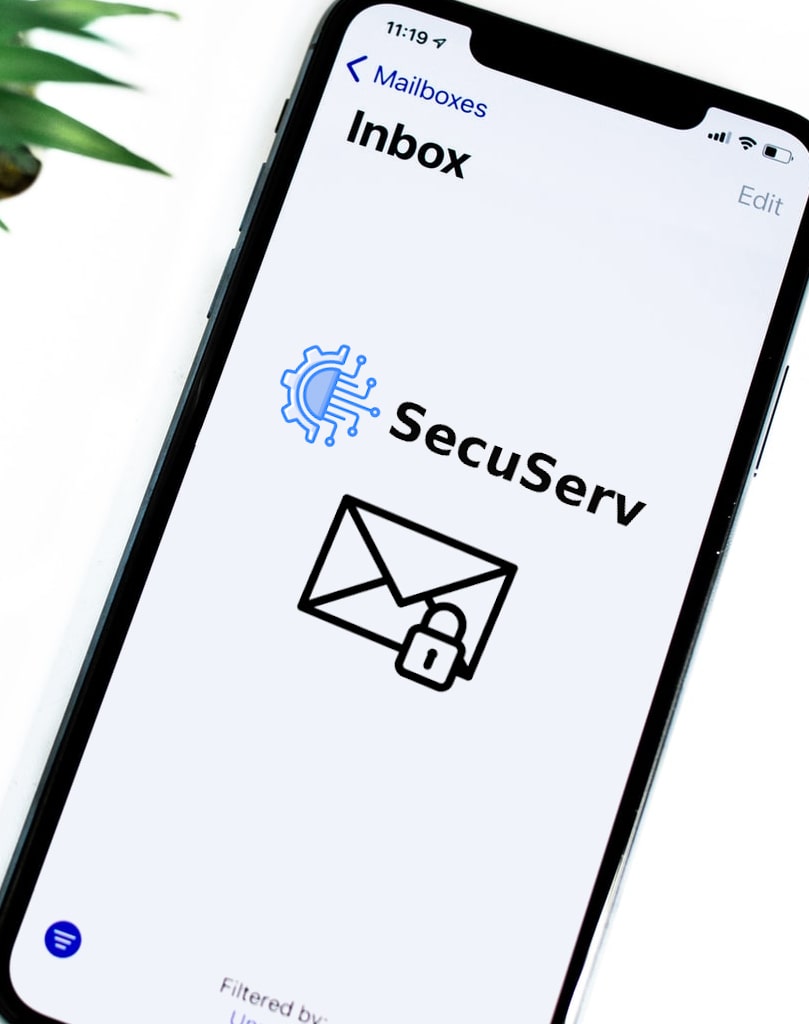 Implementing Your Own Turnkey Secure Email Server
Our Experts take care of EVERYTHING so you can enjoy your own Fully Secure and Encrypted Email Server.

Emails for Banks and Financial Institutions

Emails for Family Offices, Trustees and HNWI

Emails for Medical Firms, Architects, Lawyers …

Emails for Businesses and NGOs
Management & Maintenance of Your Server and Encrypted Mailboxes
A Secure Mail Server requires maintenance. At Secu Serv we take care of this aspect over the long term for Your Safety and Ease of Use.

Hosting of the Server at Home or in a Data-center

Server and Inboxes Administration

Maintenances and Updates

24/7/365 Security and Monitoring

Assistance and Troubleshooting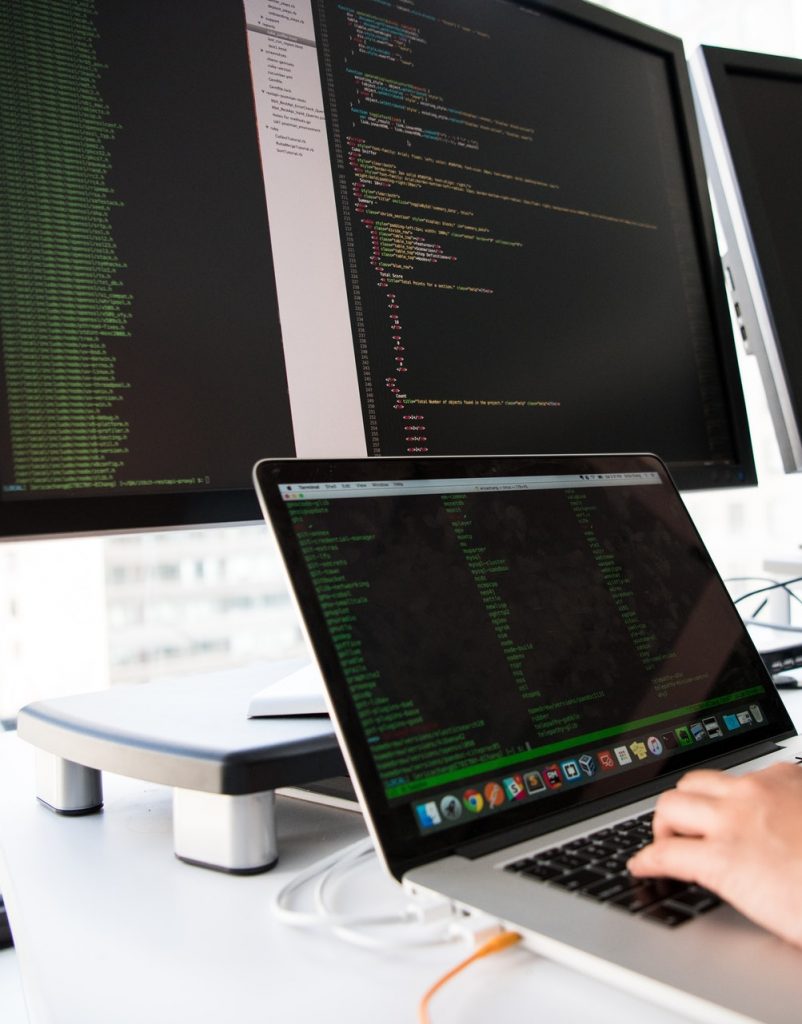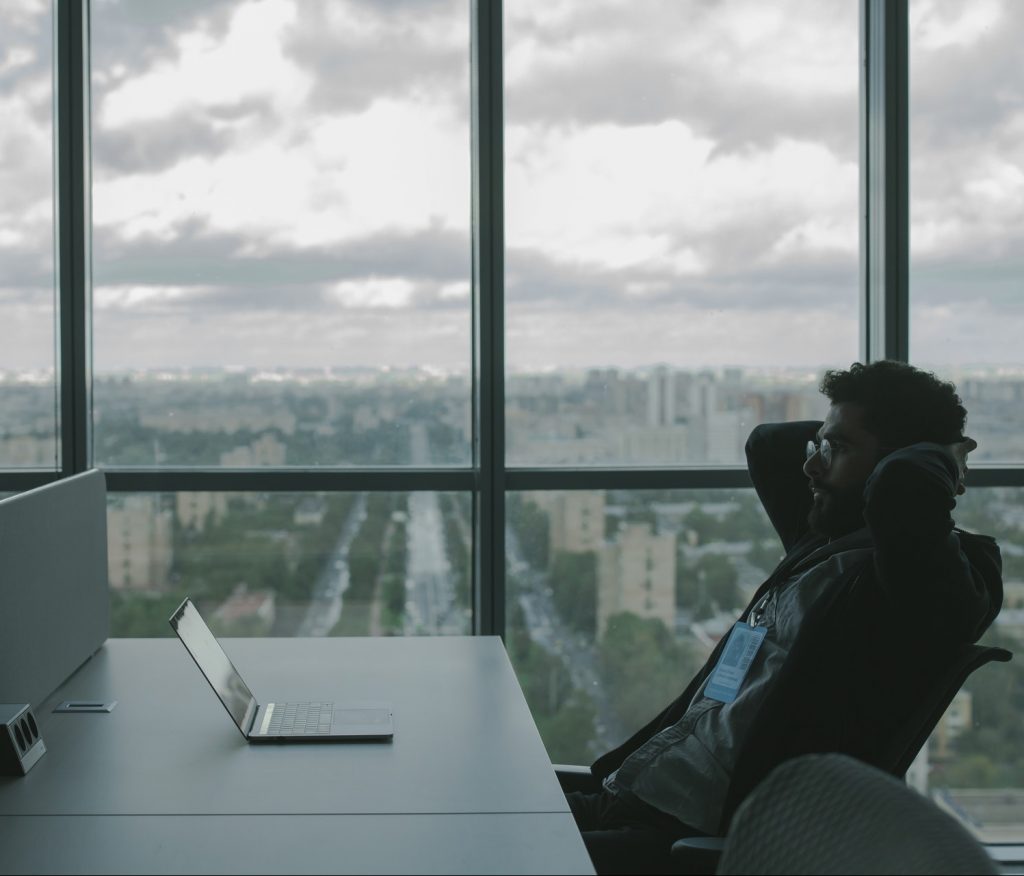 Protect Your Emails
Mailboxes are so important these days that they are subject to Hacking, intrusion and Spying.
Our Security and Encryption Solutions allow you to take back Control of Your Data and Protect Your Communications as much as possible.
Frequently Asked Questions
Some Concrete Cases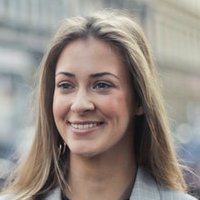 "As a Family Office and Fiduciary, we must protect our communications and the data of our clients as much as possible. We have engaged SecuServ to install and manage our own secure e-mail server as well as our computer security system within our premises and on our personal computers. Their performance is excellent and very reassuring."
SOPHIE G.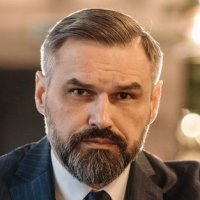 "When an SME grows there is always a moment when it begins to need to protect its data and correspondence with its partners and internally to prevent any leaks and industrial espionage or threats such as cyber attacks. We knew this and were actively looking for a serious partner to take charge of these processes. SecuServ is an ally of choice."
MARKUS K.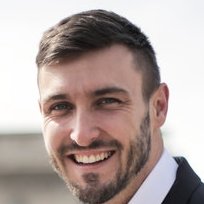 "Recently installed as a Doctor I especially did not want to correspond with my patients and medical partners with an insecure professional e-mail address. SecuServ therefore studied my needs and set up a secure e-mail box as well as backup and prevention devices against cyber attacks and intrusions. I also entrusted them with the maintenance of my modest computer park. Their computer scientists are efficient and serious."
LUDOVIC S.
Get Your Free Quote
A specialist will get back to you within 24 hours.
Don't Let Your Emails and Attachments Be Intercepted, Contact Us
As Experts in Computer Security and Server Administration, we are best able to Secure all Your Communications. We offer Tailor-made and truly effective Solutions. With SecuServ you will benefit from the most advanced protection and encryption standards that exist in the world and Re-become Real Owner of Your Data. Ask for your free quote, our experts will contact you again within 48 hours.