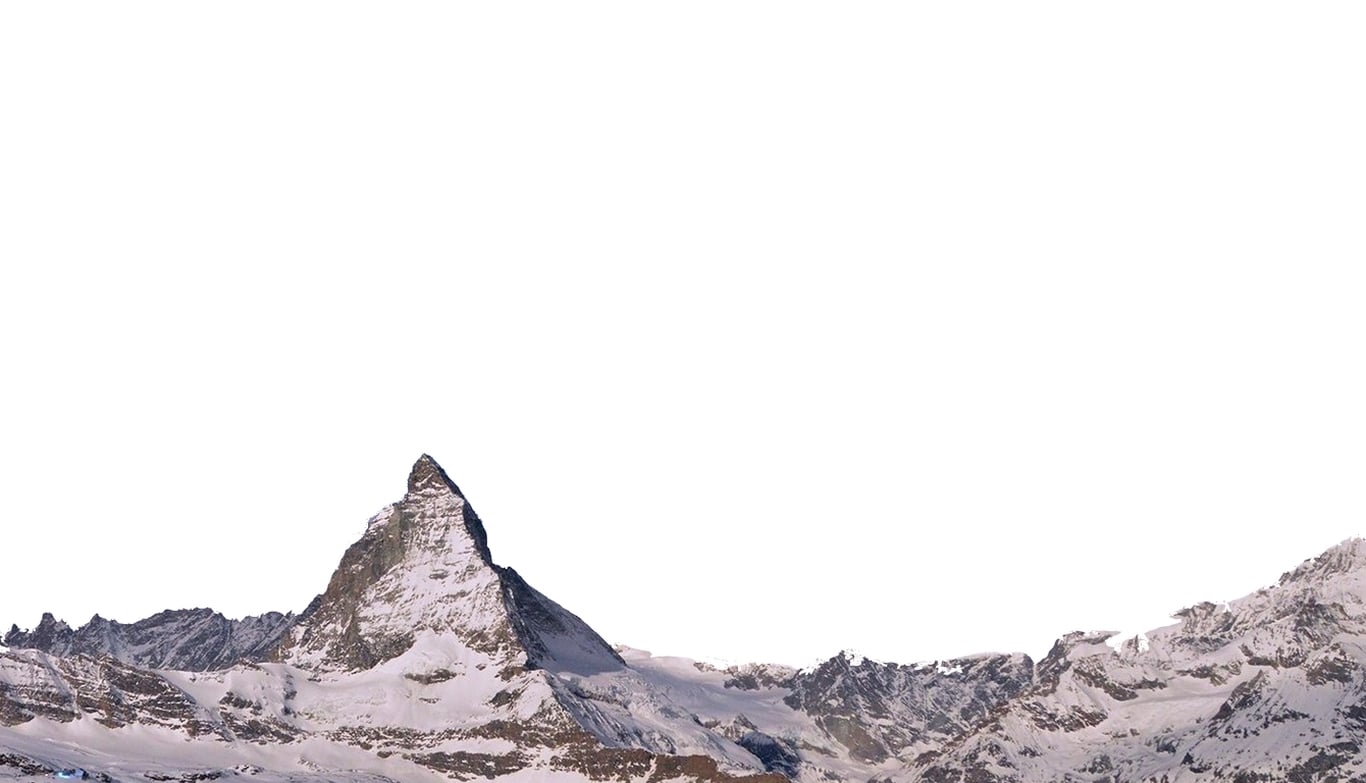 Secure Private Server for Your Organization in Switzerland
Installation and Maintenance of Secure Servers for Companies, Doctors, Lawyers, Firms, Pharmacies, NGOs, Trustees and Financial Institutions.
100% Secured
SecuServ specializes in setting up and managing Secure Private Servers for Companies (SMEs and Large Groups), Liberal Professions (Doctors, Lawyers, Architects, Pharmacies, Veterinarians …), Financial Institutions (Trustees & Family Offices, Investment Companies , Insurance, Banks) and Non-Governmental Organizations.
Latest Technology
Our customers benefit from modern, state-of-the-art hardware and software. The data of your customers and your projects must be Protected within a Bespoke Digital Safe. SecuServ designs and manages your own Secure Local Server for Maximum Security and Ergonomics.
24/7/365 Monitoring
Having Your Own Secure Private Server within your company, Office or NGO is a guarantee of seriousness. However, it is Crucial to monitor and maintain it to prevent any failure or security breach. At SecuServ we take care of EVERYTHING so that you can focus on your know-how without worrying about the technique.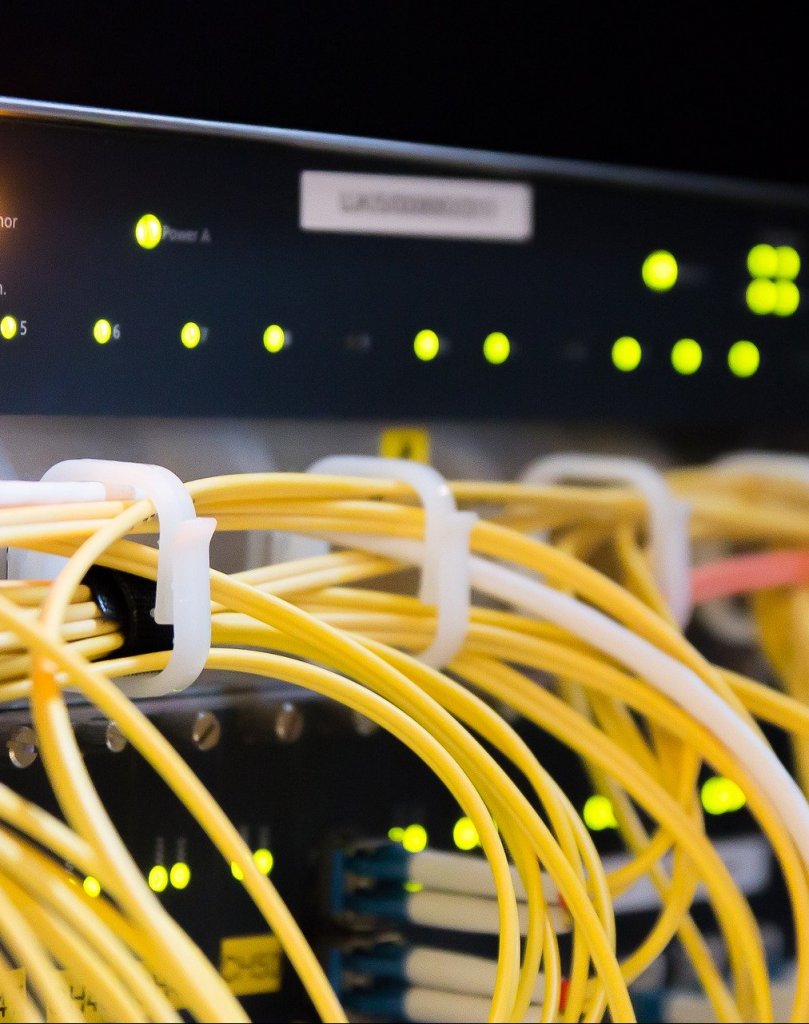 Entrust Us with the implementation of Your Secure Server
We set up your own tailor-made server according to your specific needs.

100% Secure Server

Backup System

Secure Messaging and Emails

Data Encryption

Secure Link with Your Devices (Printers, Scanners, Phones etc.)

Any Other Custom-Made Solutions
We Fully Manage Your Secure Server
At SecuServ we take care of EVERYTHING for our customers. No complexity. Our all-in-one service allows you to continue your business as before without having to worry about managing your new Secure Server.

24/7/365 Monitoring

Assistance & Troubleshooting

Maintenances & Updates

Safety & Upgrades Monitoring

Installation of Your New Devices

Training & Usage Guidance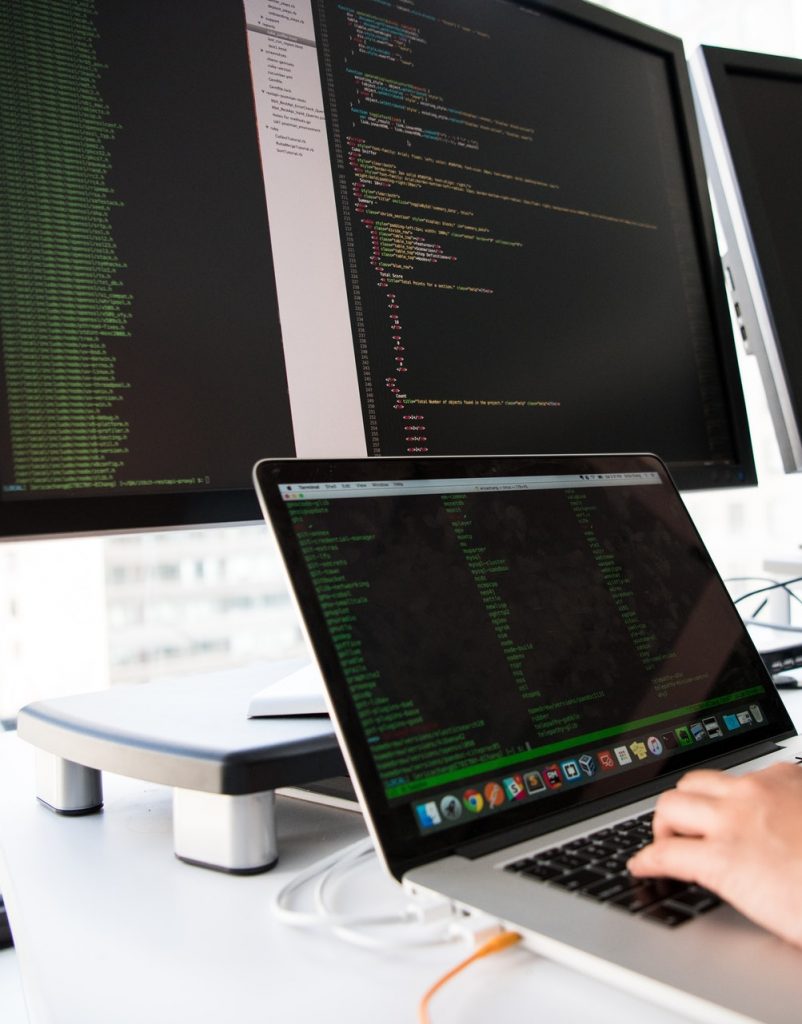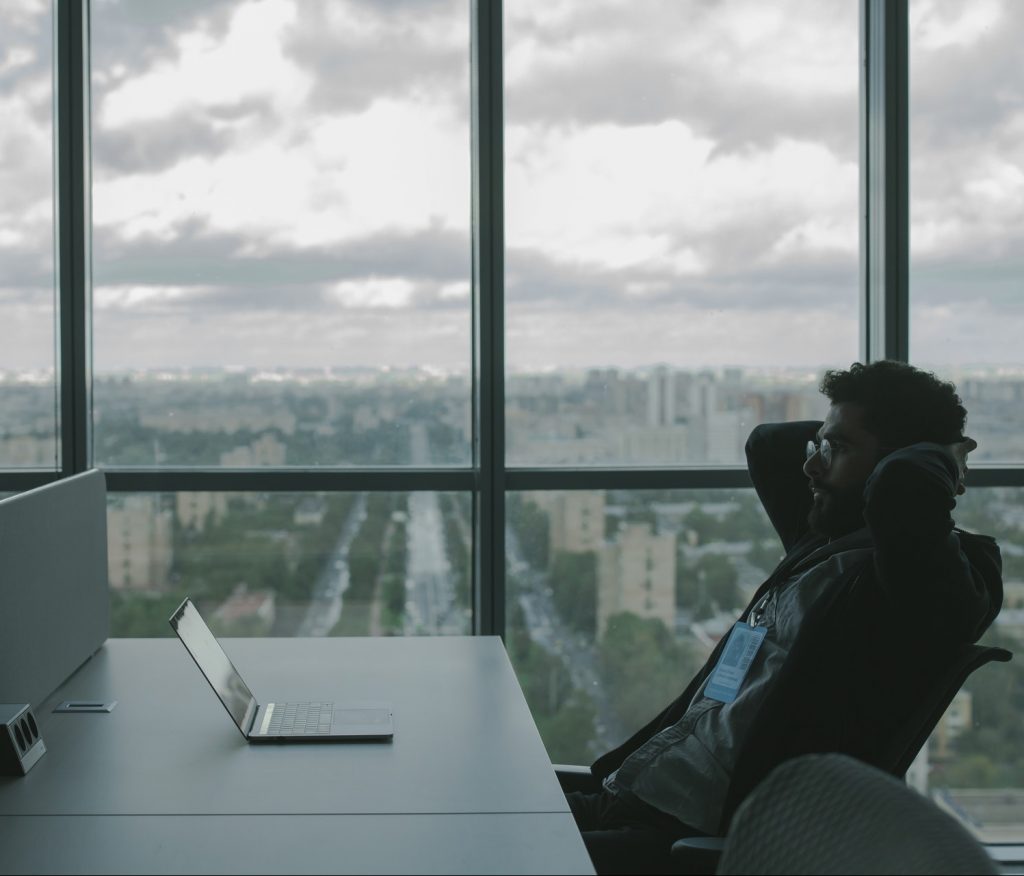 Choose the Right Partner For Your Sensitive Data
Nowadays it is Crucial to protect your data. A Secure Private Server is ideal for enjoying maximum security.
Trust SecuServ to Implement and Administer Your Secure Private Server.
Frequently Asked Questions
Some Concrete Cases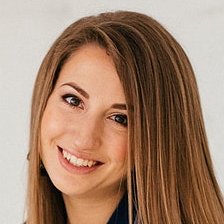 "Our medical practice needing to be computerized in complete security, we have mandated SecuServ to study our needs and install our secure local server as well as our workstations, printers and secretariat. Everything was done with the utmost seriousness and we are perfectly satisfied.."
MARIANNE W.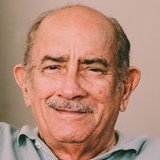 "Our customers' data is very sensitive and we had to protect it as much as possible to prevent any risk to our business. We entrusted the implementation of our own secure server to SecuServ and the results were fast and in line with our expectations. High quality service that we recommend."
WERNER S.

"As lawyers, it is imperative to protect all the data of our firm with the highest possible standard. We hired SecuServ to set up our own cloud system, local server and took the opportunity to update our IT. Everything is secure and managed by their team and we have no complaints."
MARTIN A.
Get Your Free Quote
A specialist will get back to you within 24 hours.
Don't Entrust Your Server to the Wrong Partner, Go for SecuServ
We are Experts in the matter. Our technicians will deploy your server(s) according to your needs and for Maximum Security. We meet the Highest Standards in the industry and provide state-of-the-art equipment. Request your Free Quote