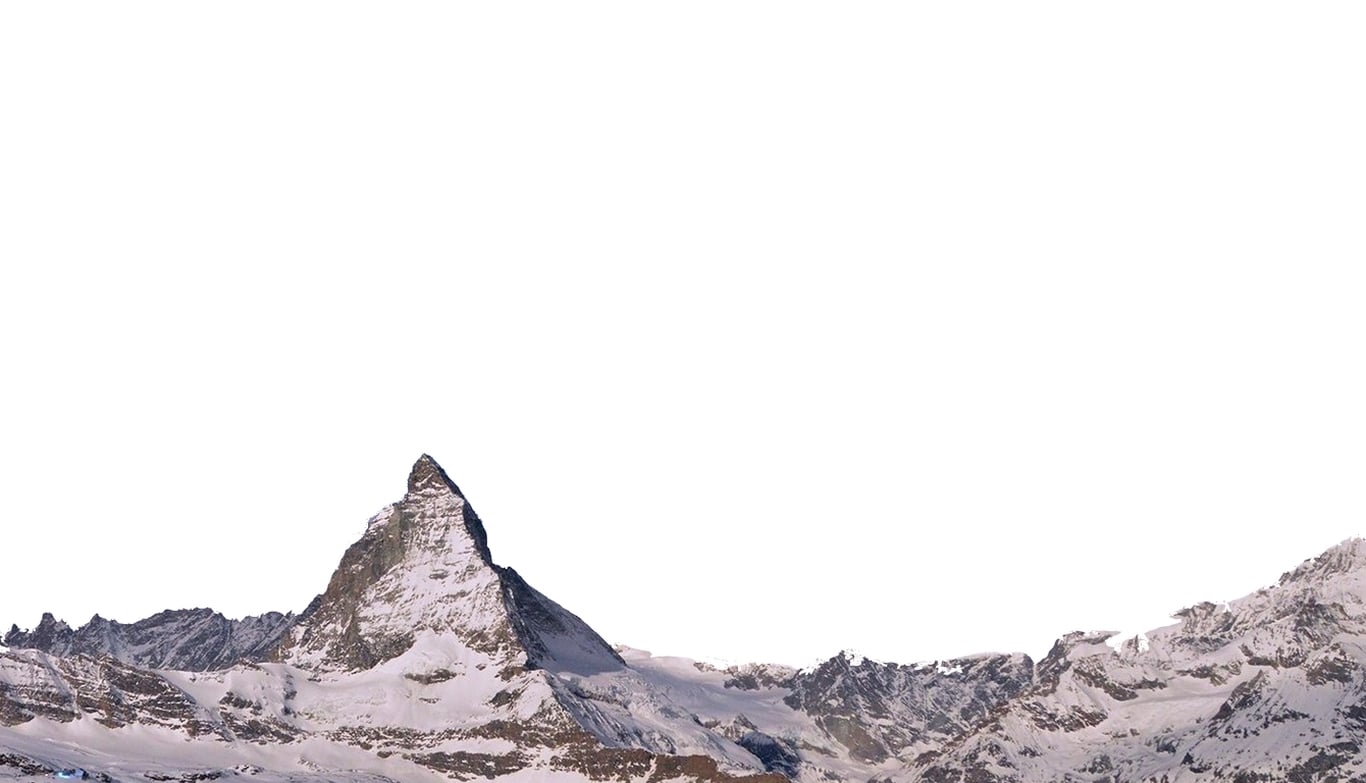 Swiss Web Agency, We Create Your Website
Showcase Site, E-Commerce, Content Site, Tailor-made Web Platform … Entrust us with Your Project.
Polyvalent Web Agency
We are Digital Experts and take charge of All Types of Digital Projects. Design and Branding, Web Development, Ergonomics and Architecture… Your Custom Website Designed from A to Z by Our Experts.
Swiss tailor-made quality
Our achievements bear witness to this, our Web Specialists always deliver impeccable Swiss Quality. Choose SecuServ for a Unique and Efficient Website that will make a real difference.
Efficiency and Speed
Everything changes quickly and it is important to be able to put online and modify Your Website Quickly. At SecuServ we deliver our services in record time and remain available for their proper management.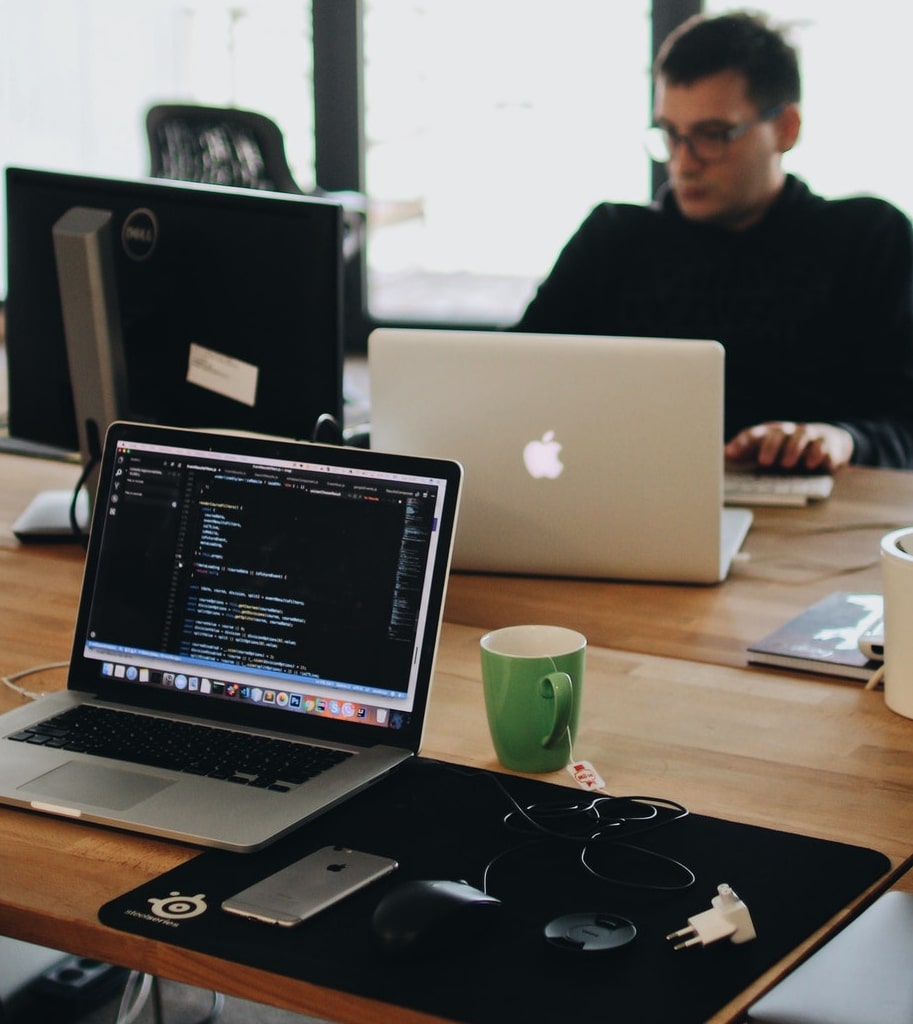 Website and Platform Design
We are Specialized in the Creation of Websites and Digital Platforms. Collaborating with us is a Strategic Choice.

Showcase, Corporate and NGO sites

E-Commerce and Merchant Sites

Online Content and Press Sites

Custom Web Platforms
Website Management and Hosting
At SecuServ we also Specialize in the Management and Maintenance of Websites and Digital Platforms. Entrust us with the Management of Your Internet presence and stay focused on your know-how without worrying about the technique.

Website Hosting

Email Servers & Domain Names

Maintenances and Updates

Security and Monitoring

Assistance and Troubleshooting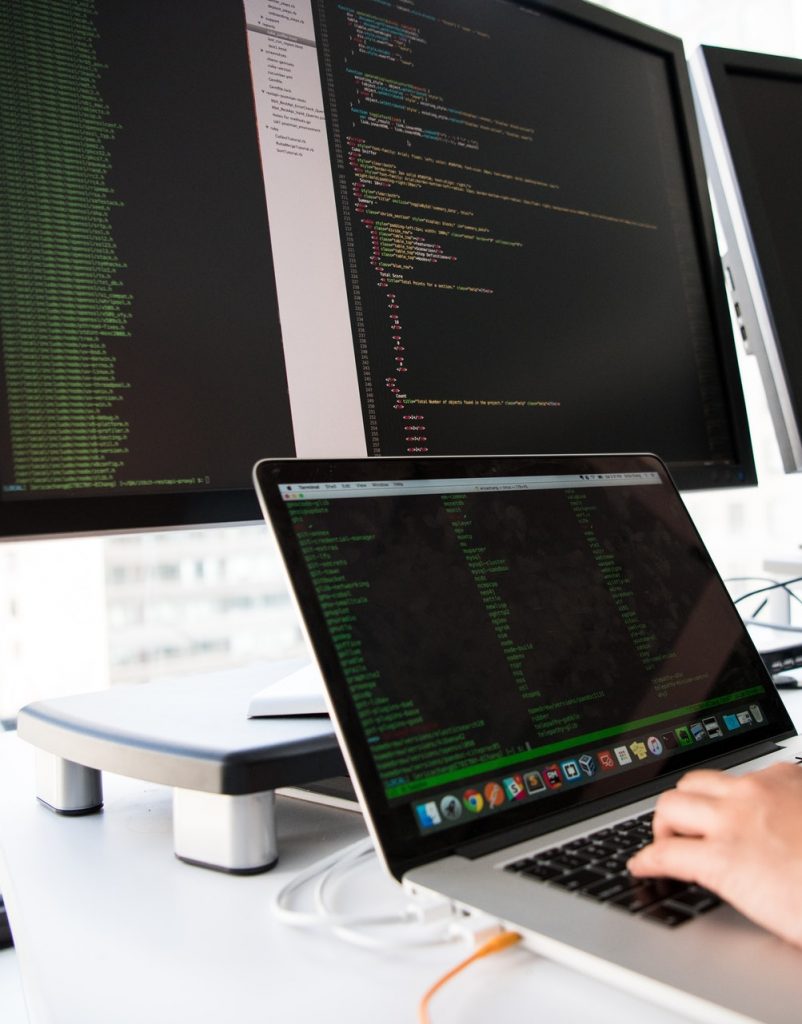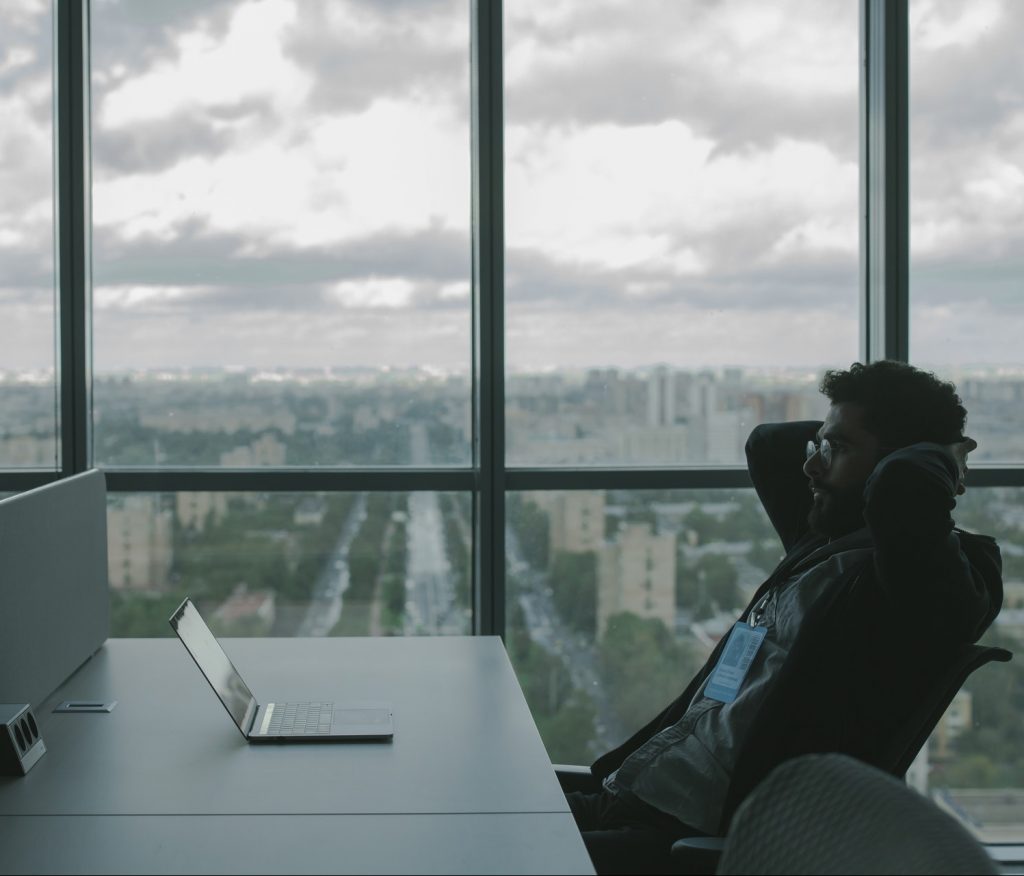 Choose the Right Digital Partner
Nowadays it is important to have a successful online presence and website. Choosing SecuServ means putting the odds in your favor.
Trust our web agency for the realization of your website or web platform and make a difference.
Frequently Asked Questions
Some Concrete Cases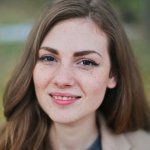 "Our company bases all of its activity on its web platform and we needed a service provider capable of designing it entirely and managing it over the long term. SecuServ is this partner and we are more than satisfied with the result."
JULIE M.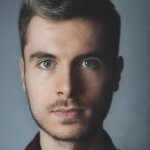 "With the sudden changes in the economy we needed to get down to home meal delivery. To do this, we have launched an Internet platform allowing our customers to order online. SecuServ took care of EVERYTHING. The result is impeccable."
NICOLAS P.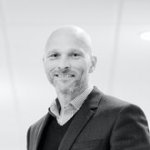 "As a social enterprise we needed a website that presented our services but also our values. The SecuServ Web Agency has succeeded in relaying the philosophy of our company and creating an eye-catching site for our customers. We recommend them with closed eyes."
JEAN W.
Get Your Free Quote
A specialist will get back to you within 24 hours.
Having a Modern Website is CRUCIAL Today, Entrust its Realization to Experts
We are Specialists in this field. We Create Your Websites and Tailor-Made Applications and use the latest technologies of the market. Do you have a Website or Online Platform Project? Whatever its size, we can make it, get your free quote in less than 48 hours.