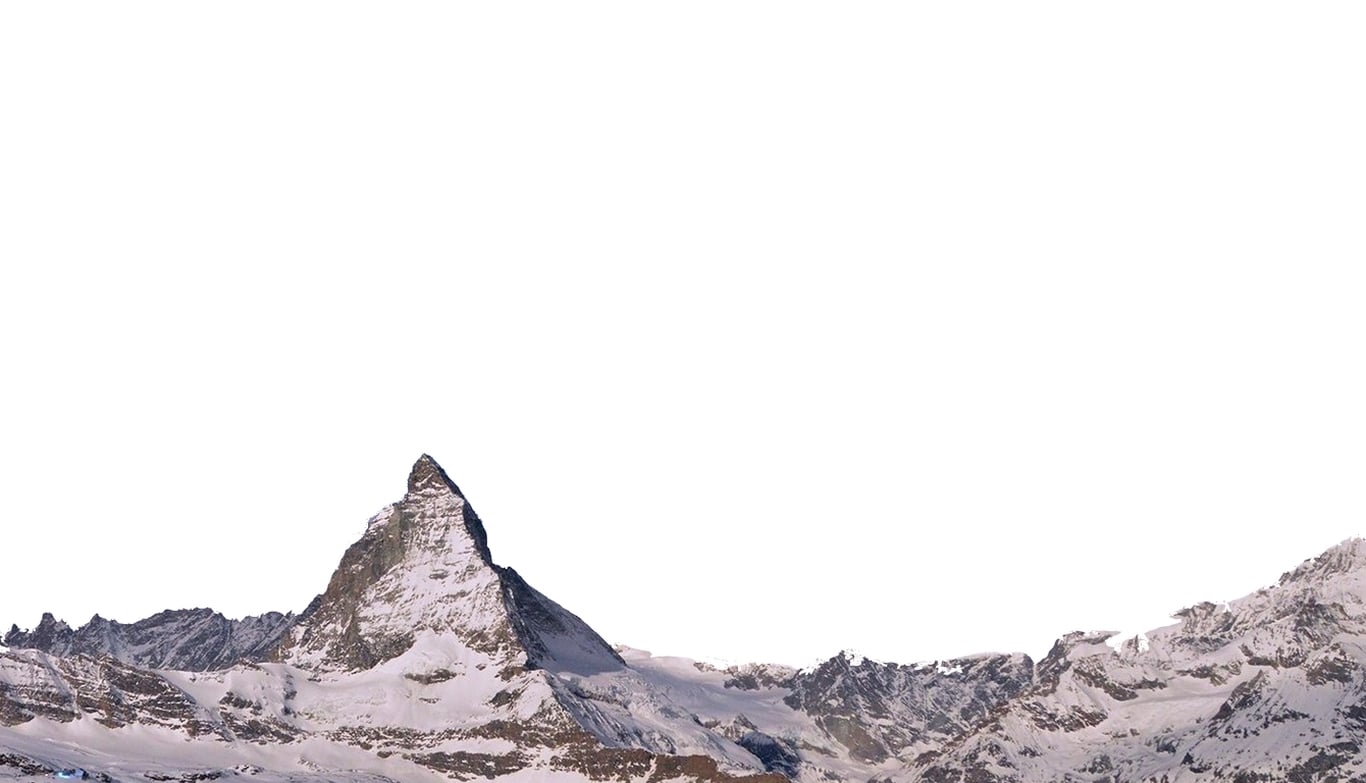 Swiss Web Development. Apps, Platforms & Sites.
Fully Tailored Web Platforms and Smartphones & Tablets Applications. Entrust us with Your Project.
Custom Development
At SecuServ every project receives what it needs to be successful. Our teams take care of Everything from start to finish so that you can see your idea born and have every chance to succeed.
Swiss Quality Know-How
Our developers and designers are used to the most complex projects. We provide the most advanced technologies to our customers, that's Swiss Quality.
Quick and Adapted Implementation
No unnecessary detours. At SecuServ we really listen to the customer and deliver Fast and Concrete Results. Ask for your free quote and see for yourself.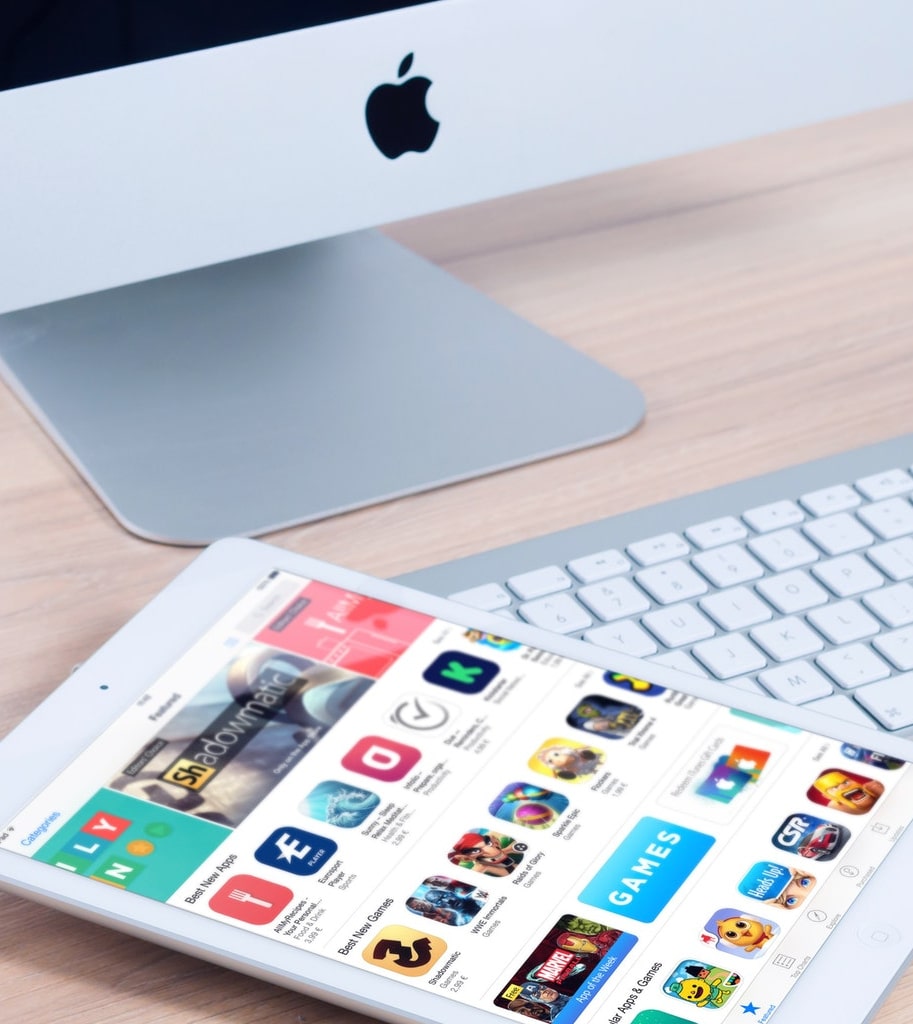 Entrust Us with the Design of Your Digital Project
Whatever your project on the Internet, our specialists will be happy to bring it to life.

Applications for Mobiles and Tablets

SaaS Platforms & Software

Websites, Online Platforms & Web Services

E-Commerce Platforms

100% Tailor-Made Digital Projects
Let Us Manage Your App, Platform or Website
At SecuServ, customers are not left behind once their project has been created. We also offer Follow-Up, Maintenance and Administration Services. Let us pilot the technique and focus on your know-how.

Complete & Adapted Web Hosting

Full Web Server Administration

Email Management & Domain Names

Maintenances and Updates

Security and Full Monitoring 24/7/365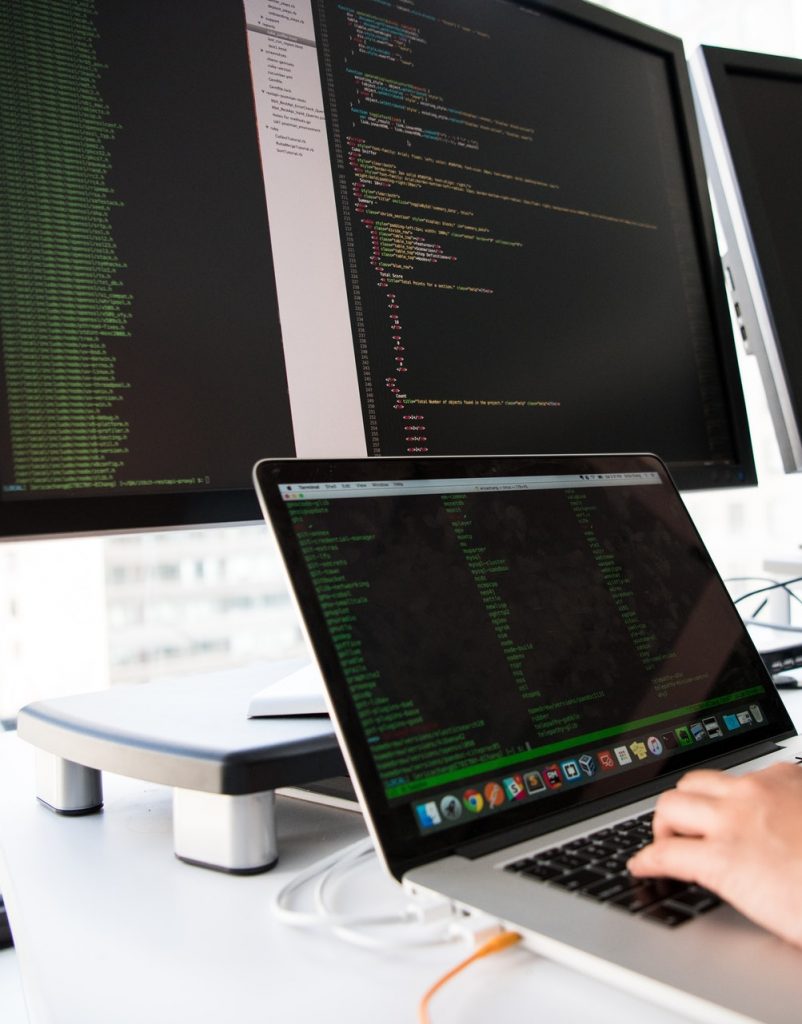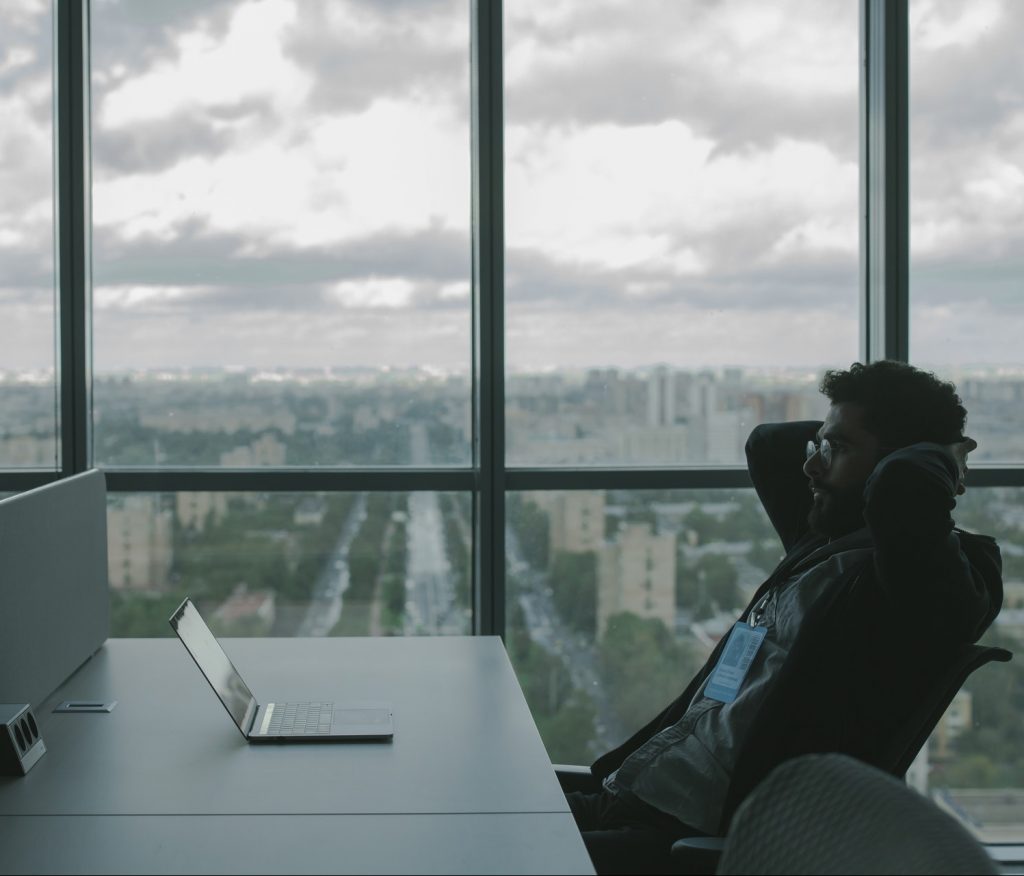 Your Digital Project Deserves the Best, Trust SecuServ
Thousands of new platforms and applications are launched every week and it becomes difficult to tell the difference. Having the right idea is not enough, you have to bring it to life in the right way.
At SecuServ we are specialists in the development of virtual services and websites from A to Z, entrust us with your project to give it every chance of success.
Frequently Asked Questions
Some Concrete Cases

"Our project being unique in its kind we were looking for a web agency capable of designing it taking into account all aspects of its development. This is what SecuServ did brilliantly. They also helped us bring our service to market and it worked well. We recommend this provider without any hesitation for those who want to launch a web project."
MARIE B.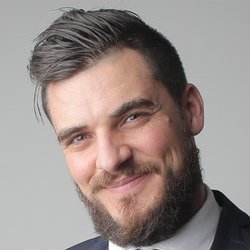 "Being the bearer of an innovative project involving the most advanced technologies, we absolutely wanted to turn to real developers and designers capable of realizing real digital platforms able to compete with the best on the market. SecuServ clearly met these expectations."
MATHIAS O.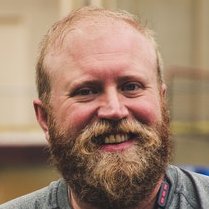 "Our company wanted to redo its website from scratch to update itself. We consulted several development companies and web agencies to finally turn to SecuSev because we appreciate their holistic approach. They took care of EVERYTHING and designed a website that lived up to our expectations. We have also entrusted them with the management and it is a success."
OLIVIER F.
Get Your Free Quote
A specialist will get back to you within 24 hours.
Do Not Entrust Your Digital Project to Just Any Web Agency
Too many web projects are launched after having been developed by the first web agency or simply the cheapest on the market. This is probably not the right solution to obtain a result that meets your ambitions. If you want to give your project every chance on the Internet, hire SecuServ. Simply request your free quote.