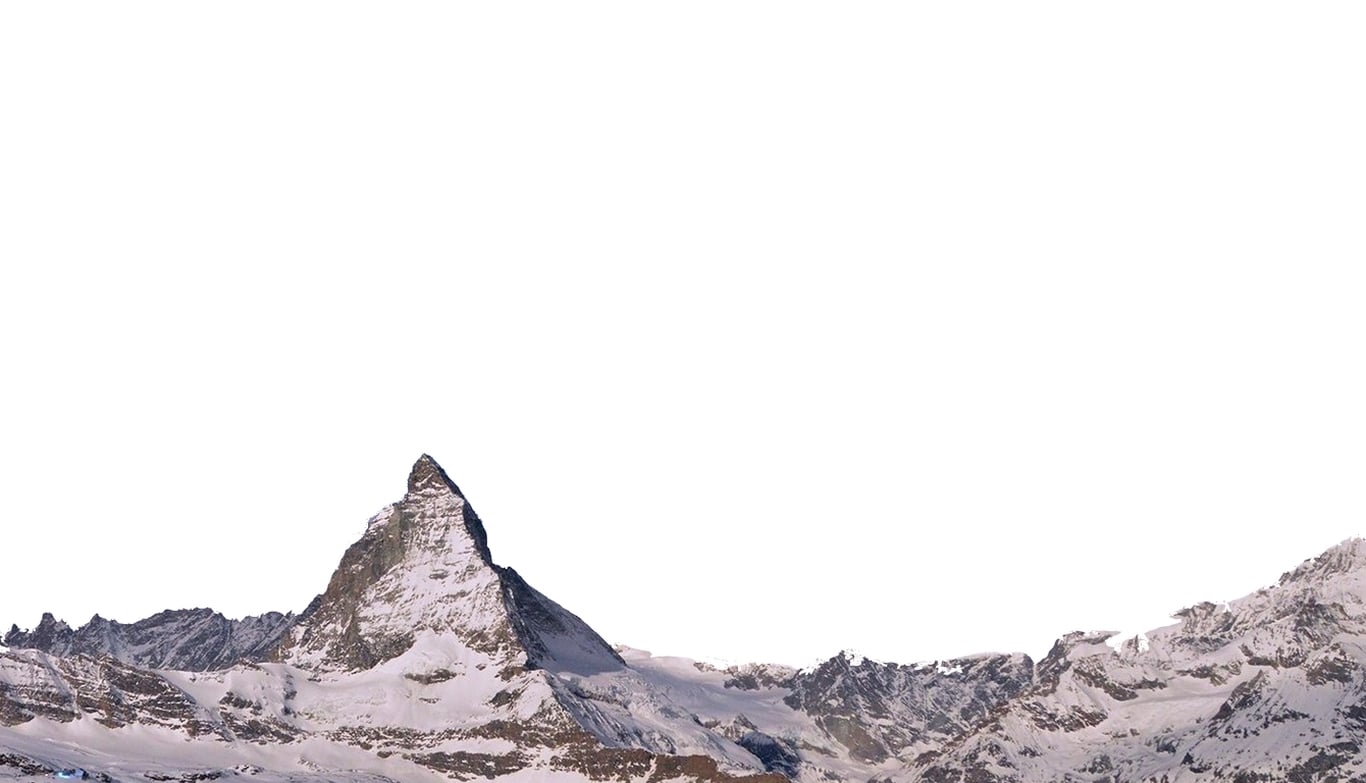 Web Hosting, Your Managed Dedicated Server in Switzerland
Need to host your site, application or emails? We take care of EVERYTHING.
Managing Your All-In-One Server
With SecuServ your data is Safe. We Manage Your Dedicated Server from A to Z. You don't have to worry about anything because We Take Care of Everything so that you can sleep soundly.
Swiss Quality Tailor-made Administration
We put together your Tailor-Made Server with state-of-the-art equipment. Our Engineers then administer it with special attention. Swiss Quality Guaranteed.
Safety, Efficiency and Speed
With SecuServ your Dedicated Server is in Good Hands. Our System Administrators Monitor it 24/7/365 and make sure it stays online. They also take care of Security and act Quickly.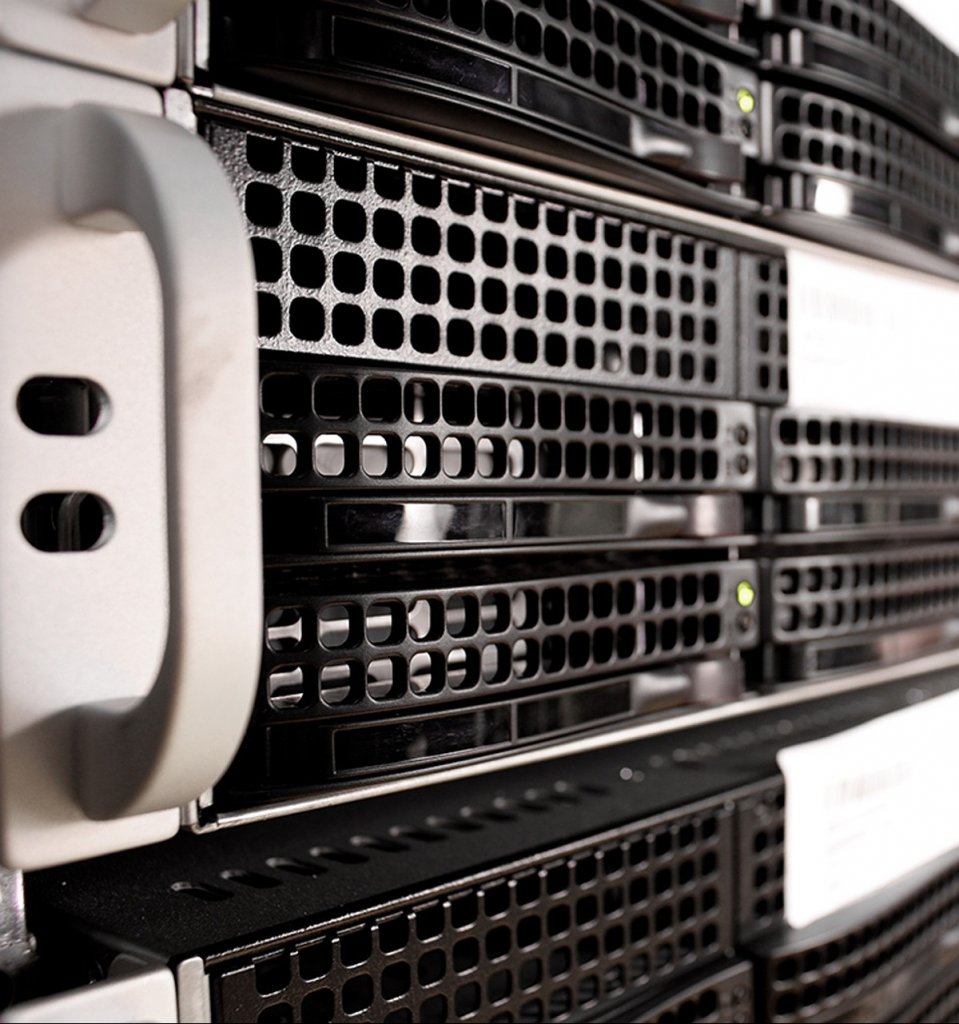 Trust Us to Host Your Sites, Apps & Emails
Installing and running a state-of-the-art server is one of our specialties. Are you looking for a provider to configure and manage your web hosting? You found it.

Custom Dedicated Server

Website and Application Hosting

Secure Email Inboxes Hosting

Tailor-made Digital Infrastructures
We Administer Your Dedicated Server from A to Z
You can rest assured, SecuServ takes care of ALL the technique. Your Server and your web hosting is in the hands of our experts.

Management of Your Websites, Apps & Platforms

Management of Your Email Server

Database Management

Update and Maintenance

Security, Control and Monitoring 24/7/365

Support, Assistance & Troubleshooting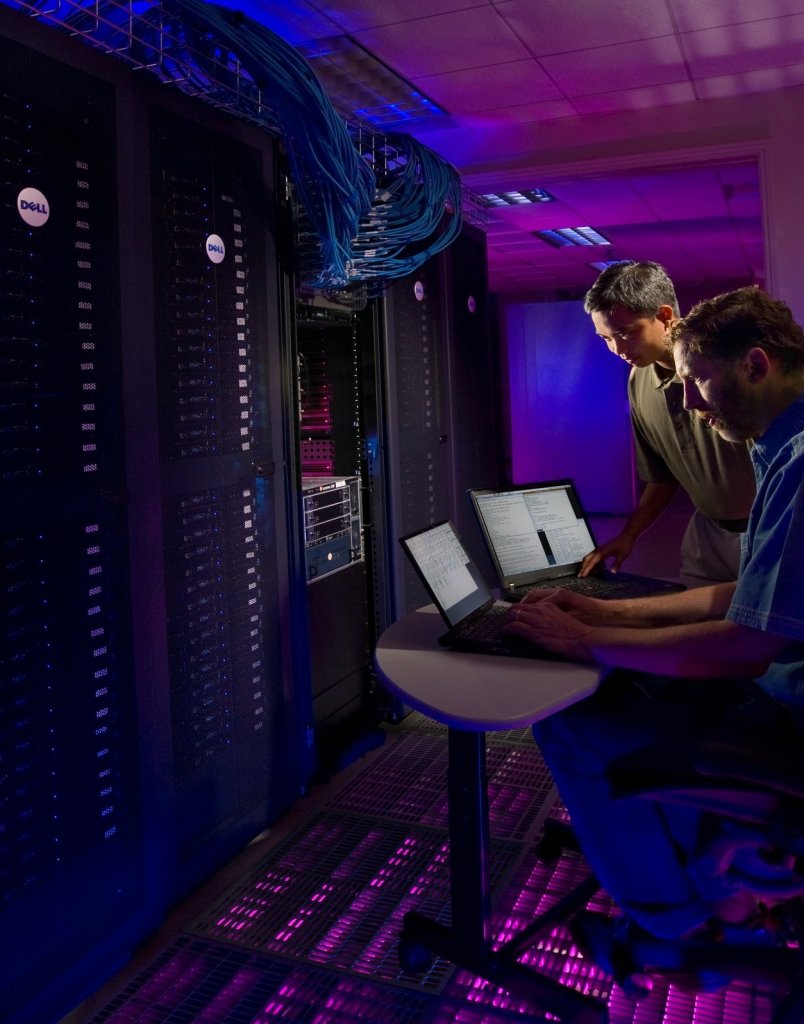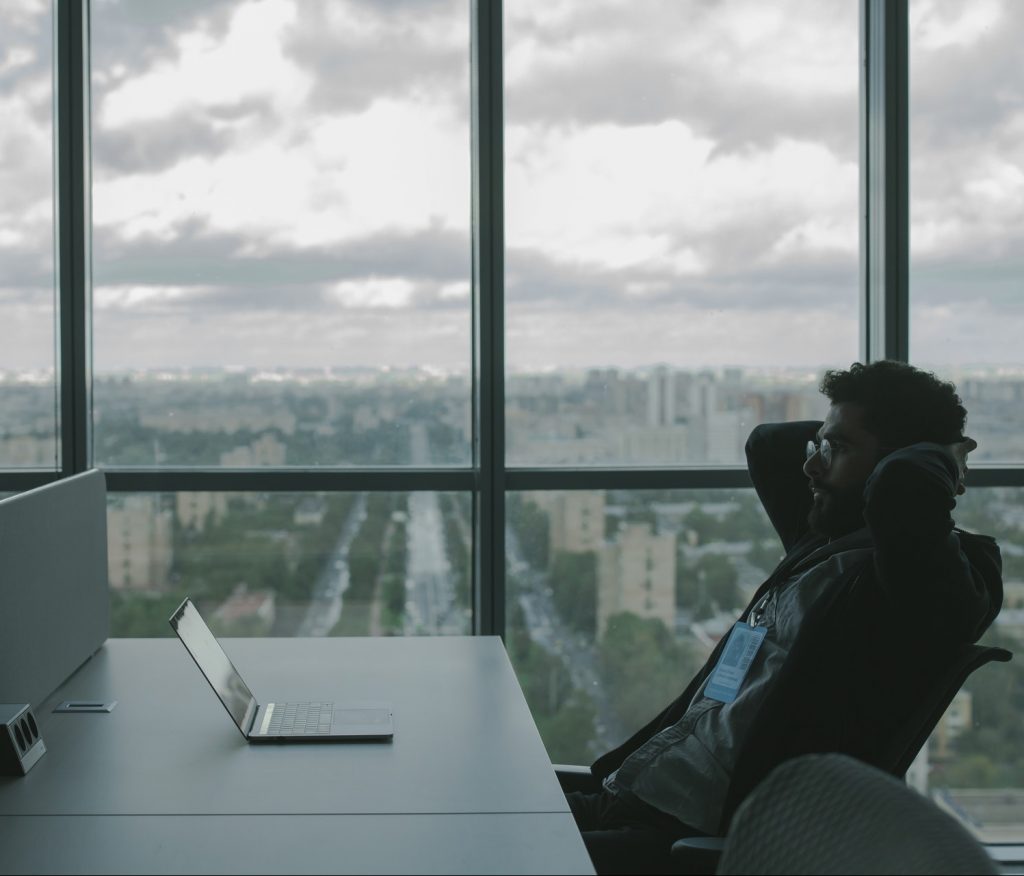 Simplicity, Security, Reliability, Work with SecuServ
At SecuServ we take full charge of your Internet hosting.
Trust our digital experts who have successfully managed multiple servers for years. Choose Security, Reliability and Peace of Mind.
Frequently Asked Questions
Some Concrete Cases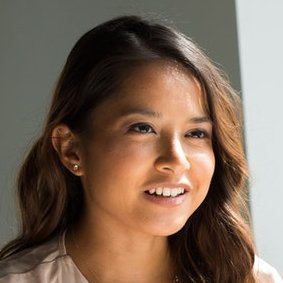 "Launching a web startup entirely based on a website to connect international trades, we wanted to outsource the management of servers rather than hire an internal system administrator. SecuServ is the solution we needed. They really take care of everything, which is very reassuring and allows us to save precious time."
SOPHIE G.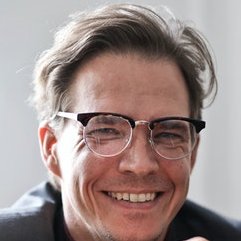 "Our data being sensitive, we absolutely wanted to secure our dedicated server as much as possible. We therefore called on SecuServ who carried out a complete adit and implemented all the necessary patches to fill the security gaps. We have also entrusted the administration of our server to their IT specialists so that they no longer have to worry about it. The service is of high quality."
PATRICK T.

"We are a company working in an industry where server performance is crucial. Managing an infrastructure involving several servers with different application layers being complex, we opted to outsource this process to the company SecuServ. We are more than satisfied with this partnership which allows us to remain competitive."
PAUL F.
Get Your Free Quote
A specialist will get back to you within 24 hours.
Neglecting the Quality of Your Web Hosting is a Monumental Mistake, Don't Make It
Today's customers and visitors to websites, applications and web platforms are very demanding. Your site, app or platform should load very quickly. On the other hand, cyber attacks are more and more frequent. It is therefore CRUCIAL to entrust the management of its dedicated server to professionals in the sector. At SecuServ we are experts in virtual private servers (VPS), dedicated servers and complex infrastructures such as: private cloud, load balancer, content delivery network (CDN)…